The ABC of morning care for mature skin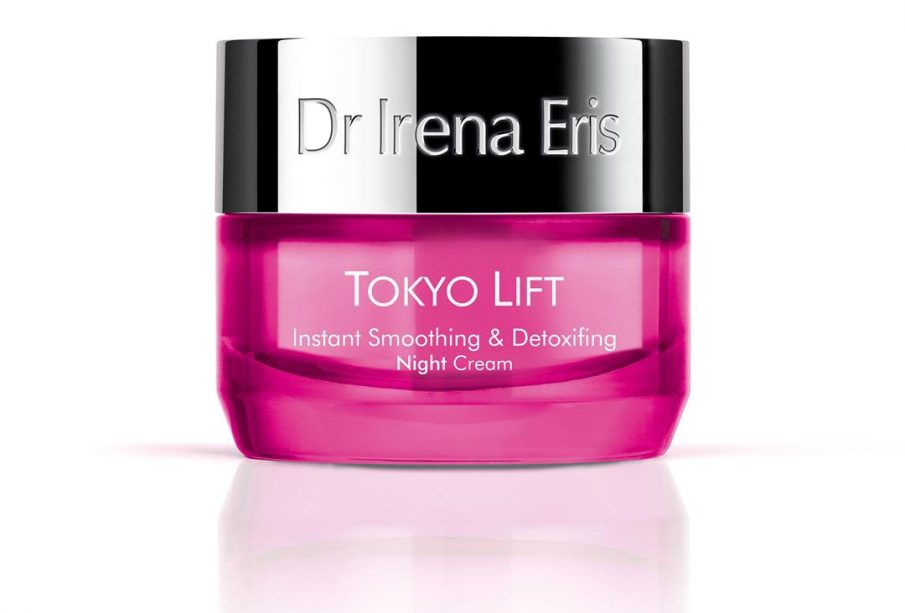 You need about 4 min. to read this post
Taking care of your facial skin is a very important activity, especially if you have mature skin. However, more and more often we skip our daily skin care rituals, forgetting how important they are for the overall health and good appearance of the entire facial skin
Is it really worth it?
The younger you get, the less concerned you are with your appearance, usually taking a fairly minimalist approach to skin care. However, mature skin requires more care and love. It is important to take proper care of it and meet its needs. Thanks to this it will return the favor by looking great, giving you confidence and improving your general well-being.
To treat your skin properly, you need to think about what it needs. Mature skin is usually dry, dull and lacking in radiance. It needs deep moisturizing and brightening. It is important to use products full of nourishing ingredients, which are matched to the type and needs of the skin, and bet above all on natural cosmetics with simple compositions. Mature skin should be illuminated, firmed and full of glow, that is why it is so important to always take care of it and perform the same rituals every day. Only regularity will make the effects of younger and well-groomed skin clearly visible.
Morning care for mature skin
Morning care should start with cleansing. After a night's sleep, facial skin is full of impurities and sebum accumulation. Opt for light and mild products – foams, oils or powders for face cleansing. This will prepare your face for the next steps of skin care without the risk of irritation and dryness.
The next step is to use a toner, which will restore the skin's proper pH. You can also use a hydrolate, which will moisturize the skin and will be a perfect base for further products. Hydrolats perfectly eliminate the risk of irritation, so they are often used also by ladies with problematic facial skin. Rose hydrolate is especially popular, as it is known for its soothing properties and eliminating redness and all irritations
It is worth buying a decent and rich in nutrients moisturizing serum, preferably with vitamin C, which supports collagen production, brightens and unifies the skin color. Serum should be used in combination with an oil. We recommend nourishing argan oil, jojoba oil, which is great for smoothing and strengthening, almond oil, known for its care properties, or hemp oil, regulating sebum secretion
The last stage of skin care should be a moisturizer, and in case of going out, also an obligatory cream with a 50 sunscreen. The cream with a filter should be used all year round, because it protects the delicate facial skin against the adverse effects of sunlight and the appearance of discoloration, which, unfortunately, on mature skin is not lacking. To moisturizing creams you can also add a few drops of hyaluronic acid, which will have a very positive effect on the appearance of the skin. It is perfect for dry skin that needs proper moisturizing. However, when it comes to morning care, you should bet on products that will maintain the level of hydration throughout the day, will protect against external factors and will be an excellent base for makeup.
Once in a while you should also do scrubs, because mature skin tends to dry out and keratinize, so they are essential to keep it in good condition. Such peeling not only improves circulation, which positively affects the appearance of the facial skin, but also accelerates regeneration processes. It is best to bet on enzymatic peels, because they do not irritate the delicate facial skin.