What treatments for a drooping eyelid? We suggest!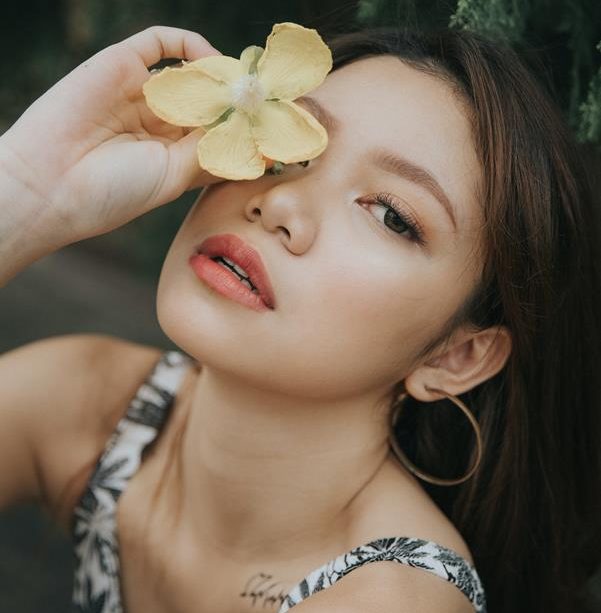 You need about 3 min. to read this post
Drooping eyelids are a big problem for many women. Because of them it is difficult to do eye makeup, and the face looks tired, sad and old. Aesthetic medicine, however, comes with help and offers treatments that allow you to get rid of this imperfection.
With age, unfortunately, the skin loses its firmness, and as a result, the eyelids begin to droop more and more. It is worth knowing, however, that this problem can also be faced by young people, because the cause of drooping eyelids may be genetic or rapid weight loss. Fortunately, rapidly developing aesthetic medicine has effective and safe ways to deal with it.
Plasmage – non-surgical eyelid plasty
Modern device Plasmage revolutionized not only dermatology, but also aesthetic medicine. It makes it possible to correct drooping eyelids without the need to undergo invasive surgery. It is possible thanks to plasma, i.e. ionized matter whose state of aggregation resembles gas.
Plasmage technology is based on the use of electric arc action. This means that a beam of plasma directed at a specific location heats the molecules to a high temperature, which leads to sublimation, and thus the vaporization of skin lesions. What is more, Plasmage works point-wise, thanks to which the doctor can very precisely and accurately affect only those tissues which are responsible for sags, wrinkles or other imperfections, without disturbing the healthy skin. It is worth noting that in the case of eyelid correction there is no period of convalescence, and the effect lasts for 2-3 years.
Bioabsorbable threads – a minimally invasive eyelid correction procedure
This is one of the most frequently used procedures of aesthetic medicine. The advantage of this method is the fact that it is minimally invasive (the doctor makes small incisions in an invisible place), and the effects are visible immediately after surgery. What is important, the benefits do not end there. During absorption, threads stimulate cells to produce collagen, elastin and hyaluronic acid; these are naturally occurring substances in our body, which are responsible for youthful appearance, firm and elastic skin. Thanks to this the results of the treatment last long after it is performed.
It is worth to know that after the treatment there are no scars and no period of convalescence. It is true that for 2-3 days redness may persist, but there are no contraindications for the patient to return to everyday duties. The effects last up to 2-3 years.
Blepharoplasty – surgical plastic surgery of the upper eyelids
Another effective method of correcting drooping eyelids is blepharoplasty, i.e. surgical removal of excess skin and fat accumulated in the folds around the eyes. The procedure is performed under general anesthesia; a recovery period of 1-2 weeks is also necessary, depending on the patient. The effect lasts even up to a dozen or so years after the procedure, however, one should bear in mind that blepharoplasty carries the risk of permanent scars.