5 recipes for a successful summer hairstyle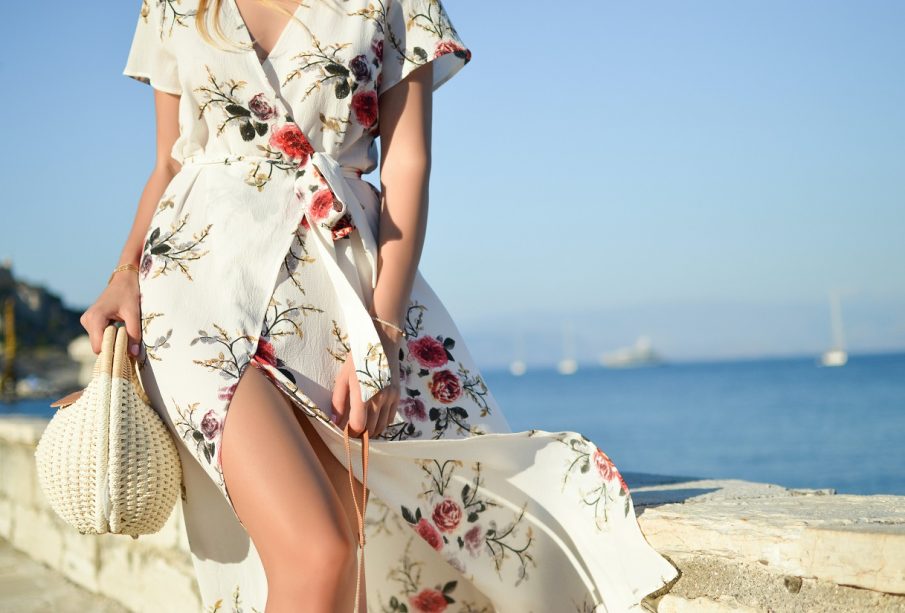 You need about 3 min. to read this post
The summer season is in full swing – do you know what colors are trending right now? What to wear on the beach? What to take on vacation? We tell you how to put together a successful summer outfit.
If you do not know the answers to these questions, do not worry. Here are the 5 most successful and fashionable outfits for the summer season – a list of the most important things to remember when shopping for new clothes, shoes and accessories.
There is a choice, a color
It is worth starting with the most basic question, which arises every season not only among people interested in fashion, but also among those interested in makeup or nail styling. Namely – what colors are currently fashionable? What color combinations work together? Is it time for pastels or neons?
With the help of stylists and designers who answer this question in a comprehensive manner. When it comes to this summer's leading colors, there are shades of nature, greens, browns, navy blue and blue. Interestingly, according to Pantone, the top colors are Illuminating Yellow (which is a warm, sunny shade of yellow) and Ultimate Grey (which is a calm, not too dark gray).
We say no to minimalism
Minimalism is being put on the back burner for a while, at least when it comes to this summer's most fashionable patterns. According to stylists and designers, floral patterns are the most popular right now – the richer the patterns on our clothes, the better.
It's no wonder that floral prints are so popular in the summer season – after all, we associate summer with flowers, nature and freshness! The floral prints give us a lot of room for manoeuvre, and so do the manufacturers – in the stores we can find clothes that match this trend in many different ways. We can find shirts with small flowers in subdued colors, but also more colourful shirts, reminiscent of the tropics.
Comfort above all
Another recipe for a successful summer style is oversize clothing. Loose-fitting outfits are the order of the day – especially shirts and blouses, but also pants. Although the fashion for skinny jeans has been gone for some time now, this summer we can see that loose-fit pants are still very popular. Bell-bottoms, cullotes, palazzos and others – among dozens of different cuts and hundreds of models, we are sure to find something for ourselves
All the colors of the rainbow
The trend that is slowly stealing hearts of many people, and at the same time is a recipe for completing summer outfits, is the rainbow theme. Pastel shades blending into each other appear in ever new forms, be it on blouses or on this season's sporty sneakers
Top? A bra!
A trend that came straight back to us from the 90s is wearing a bra instead of a top. Unsurprisingly, it's back this summer: an uncovered belly and shoulders are what gets us through the hot, sunny days. Once promoted by celebrities such as Christina Aguilera, it has now become a universal trend that suits everyone who feels comfortable in such an outfit.
It is certainly an interesting element of summer styling, and it can be combined with almost anything – however, most often we will see a combination like a bra and wide high-waisted pants
Main photo: Tamara Bellis/unsplash.com