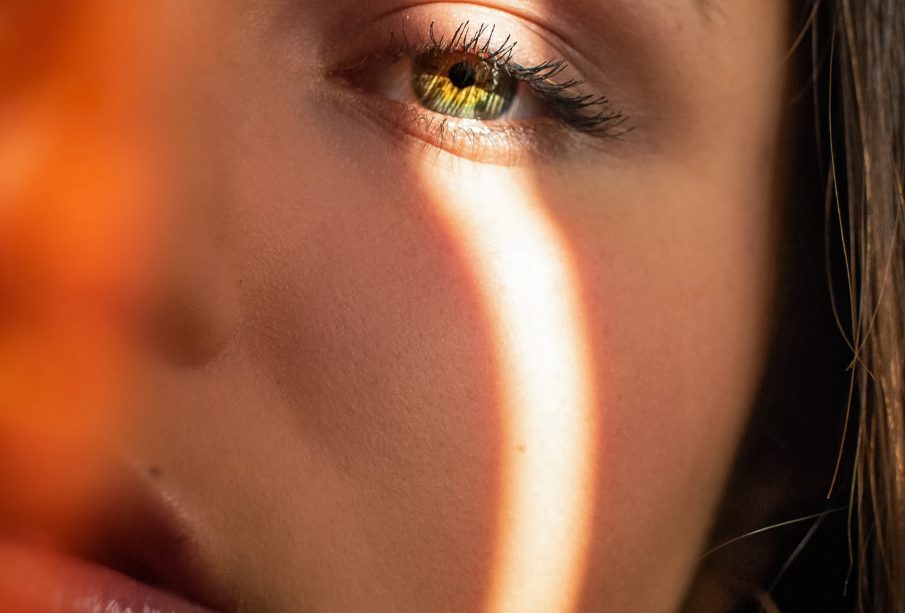 You need about 3 min. to read this post
The basis of taking care of your appearance should be proper care. It is she who makes leaving the house without makeup is not a problem. An integral part of proper facial skin care is peeling. It is especially important in summer, when the skin is exposed to high temperatures and sunlight. In this article you will learn more about peeling. 
Why is a scrub used?
A scrub is something you must not forget. It is performed to thoroughly cleanse the skin and exfoliate and remove dead skin that remains on the face. This improves the condition of the skin – it becomes radiant and smooth. What's more, after using a scrub, the skin care cosmetics used in subsequent stages are better absorbed and have a better effect.
Types of scrubs
There are two basic types of scrubs: enzymatic and mechanical. 
Enzymatic peeling is a type of cosmetic that is applied like a mask, then waits a few or several minutes and rinses off. The enzymes and acids present in this product exfoliate the epidermis. This is a safe option, especially for problematic and acne-prone skin.
A mechanical scrub exfoliates dead skin by rubbing the particles contained in it against the skin. Use such a scrub only if you don't have pimples and wounds. Also make sure that the rubbing is not too strong. 
You can successfully make a scrub with particles at home! Just mix a tablespoon of sugar or coffee grounds with your favorite facial cleansing gel and you're done. 
One more type of peeling is acid peeling. It belongs to the group of chemical cosmetics, and thanks to its acid content it has an exfoliating and cleansing effect. When using cosmetics with a high concentration of acids, it is important to remember that it is necessary to use a cream with SPF 50 sunscreen for the day. This will protect the skin from the sun's rays and prevent discoloration.
How often to use peeling in the summer?
There is no clear answer to this question. As in the use of any cosmetic, it is very important to keep an eye on the condition of the skin. It is best to use a scrub once a week. However, it should be remembered that in many cases the skin may need exfoliation more or less often. However, it is best not to exceed twice a week. The current state of the skin and the type of exfoliation performed are also significant. If it is strong and intensively exfoliates the skin, the need for exfoliation will be less frequent than with gentler products. If you are dehydrated and your skin is dry, you will also need more frequent scrubs to get rid of dry skin. For this reason, you should take care to drink enough fluids every day. Take care of this on and after your vacation. 
main photo: unsplash.com/Kamila Maciejewska