How to take care of the neck skin to keep it smooth and firm for as long as possible?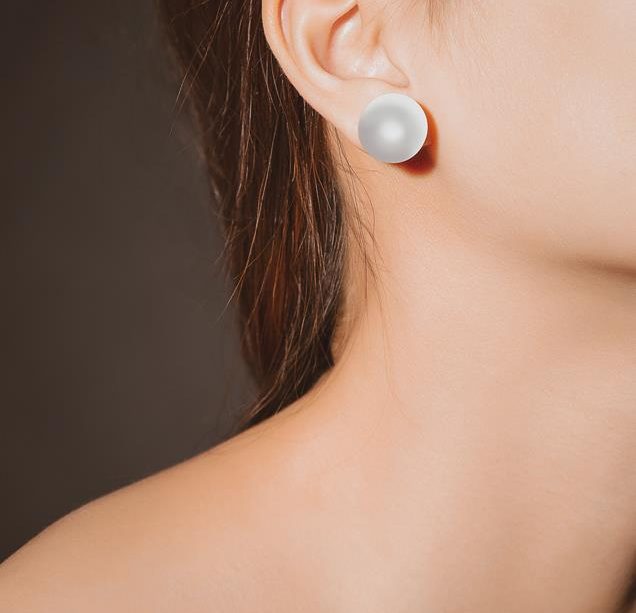 You need about 4 min. to read this post
Most women take care of their beauty with daily facial treatments. However, they forget about their neck and décolletage. These are very important parts, because the skin in these areas ages faster. However, this effect is mainly due to neglect. We suggest how to take care of neck and cleavage skin to make it firm and smooth.
Neck skin – basic information
The skin on neck and décolleté reveals the true age of a woman. It is these areas that lose firmness faster. This is a result of natural aging, but often it is caused by a number of negligence. Neck and cleavage are unfortunately neglected in skin care, although it is a particularly delicate area. To restore skin elasticity and youthful appearance it is enough to take care of it properly. Many women worry about whether the effects of aging can be reversed. Fortunately, with the help of intensive nourishing creams it can be done.
Ladies who want to enjoy firm and smooth skin on the neck should pay special attention to moisturizing. The skin in this area is very thin, which makes it lose water much faster. To prevent this, when leaving the house during the spring and summer, it is advisable to apply a cream with UV filter. It will protect the skin from accelerated photoaging and sagging. Otherwise, the sun's rays may exacerbate fine lines and wrinkles on the neck and décolletage
How do I properly care for my neck and décolleté?
Neck and décolleté are places that require special care and regular skin care. Especially during spring and summer we remember about this place, when we uncover the effects of years of neglect. The skin there is relatively thin, which makes it lose its firmness quickly. As a result, wrinkles and discoloration appear. However, there are ways that each of us can use to prevent this. The key to success is regularity and persistence. It is worth remembering to perform all treatments on the neck in the downward direction. Such action prevents stretching of the skin and sagging.
When applying day and night moisturizer daily, it is a good idea not to stop at the jawline. The skin on the neck requires delicacy – it is best to apply cosmetics in thin layers and to pat them in. Massage additionally stimulates the circulatory system, which benefits the epidermal cells to work and regenerate. In the case of skin below the face you also need to remember about regular exfoliation. Enzymatic peeling can be used even every 3 days, and once a week it is worthwhile to perform a deeper, fine-grained peeling. These treatments will effectively remove dead skin and excess sebum from the surface of the skin. As a result, active ingredients contained in creams and other preparations will be able to penetrate into the deeper layers of the skin, intensely nourish it and improve its firmness
What to do if your skin is sagging?
Many women carefully take care of their beauty. They use the best face creams, appropriate toners and micellar liquids in their daily skin care routines. Women also pay special attention to makeup; they choose breathable foundations, and in the evening they thoroughly cleanse the skin when removing makeup. Some women regularly go to a beautician to deeply nourish their facial skin. During these procedures they often skip the neck and décolletage. This is an equally important area that quickly shows the first signs of skin aging
Regular home care may require support from professional products dedicated to specific areas of the body. Moisturizing and regenerating cosmetics with hyaluronic acid and plant extracts (e.g. rose, lavender) will be perfect. The addition of antioxidants such as vitamin C will delay the aging process. You can also perform rejuvenating ritual on your own. After cleansing the skin of the face, neck and cleavage, you should put a cream on it. Then after a few minutes, when the preparation is absorbed, gently pat a few drops of vegetable oil into the skin (oil from passion fruit or almond oil works great). The whole care should end with a massage, which will help to tighten and lift the skin.