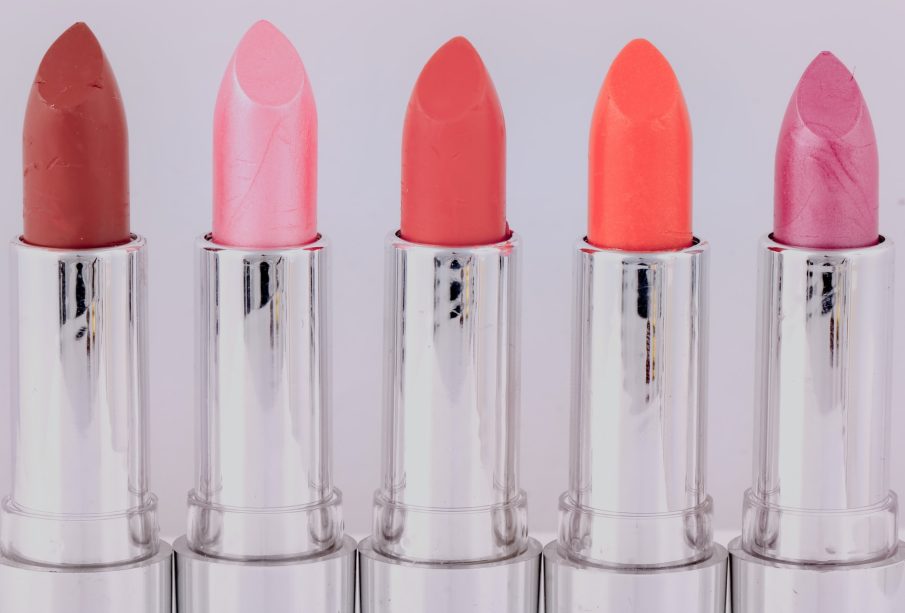 You need about 3 min. to read this post
We associate each season with different colors. The color of lipstick we want to incorporate into summer makeup should be different than in winter. From this article you will learn which lipstick shades are ideal for tanned skin.
What lipstick colors did we opt for in winter?
Winter is primarily a time when most women's makeup becomes heavier. We choose more opaque foundations, more mattifying powders and dark, stagnant lipsticks. It is also a time when we are more likely to opt for full, strong eye makeup and thick, black eyeliner.
Changes in everyday makeup
As the temperatures outside get warmer, this is the time for changes in makeup. Heavy and matte foundations become uncomfortable to wear, so we swap them for lighter, often illuminating ones. We apply less powder, sometimes we give it up completely, and the same goes for eye makeup – it becomes more natural. And what shade of lipstick to use after a vacation at the seaside, when we returned with a beautiful tan?
The nude color will always be good!
Lipstick in a nude shade is something that should be in every makeup bag. It goes with almost any makeup, from the delicate to evening makeup. By going slightly beyond the contour of your lips when painting them with this shade, you can make them look bigger. A neutral and beautiful nude color will be great for highlighting your tan, especially if your complexion is glowing!
How about fuchsia or purple?
Fuchsia and purple are the colors of spring and summer flowers. How about such a shade on the lips? With a tan, it will be a hit. Lipsticks in these colors can be the main element of the makeup to make it stand out. Equally, they can be an accessory for an even stronger effect. What's more, it's the perfect option to complement black or white styling. This way you will add a touch of color to your look!
Red perfectly emphasizes the tan
Red lipstick is perfect for almost any occasion. It can be the main accent in your makeup. If you add a tan to it, the "wow" effect is guaranteed. While doing so, don't forget to highlight your face and cleavage – this will fuel the effect. What's more, you can choose a snow-white hairstyle for such makeup. It will perfectly highlight your tan, which, combined with red lipstick, will look insane!
Colorless glosses
Nothing gives such a beautiful, natural effect on the lips as a colorless gloss. It shines beautifully and sparkles in the sun, making it impossible to take your eyes off your lips. In addition, there are lip-enhancing glosses on the market, such as those with chili pepper extract or bee venom. This is an added advantage that may make you reach for this type of cosmetic!
main photo: unsplash.com/Marek Studzinski