Anti-wrinkle creams – which one to choose?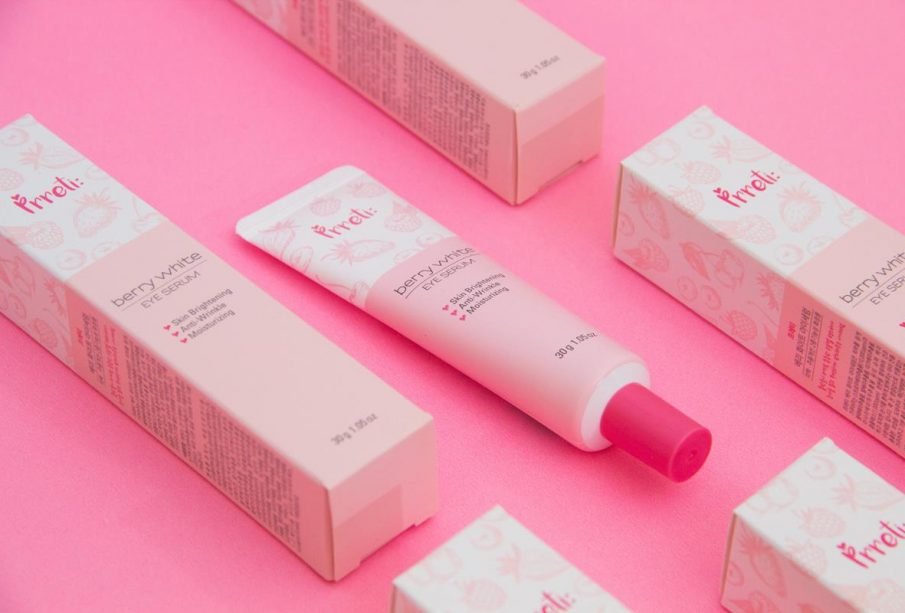 You need about 2 min. to read this post
Do you notice the first wrinkles around your eyes or mouth? Are you annoyed by the furrows on your forehead? Or maybe your face looks gray and lacks radiance? Be sure to find out what you should pay attention to when choosing an anti-wrinkle cream.
In the cosmetics market you can find a huge selection of creams that advertise themselves as anti-wrinkle. The question is how to find yourself in this maze of preparations and choose the right one?
Skin needs and age classifications
Manufacturers usually indicate the age group for which the cream is intended, which is supposed to make it easier for women to choose the right product. However, this does not always mean that the product meets the real needs of the skin. After all, it so happens that some of us even after 30 years of age struggle with skin imperfections. In this case, it is better to use a lighter cream, which will not clog pores and aggravate problems with pimples.
It is also important whether the skin is couperose, dry, oily or perhaps there are discolorations on it. This will allow you to find the right cream for your skin type.
Active ingredients
Cream should have in its composition active ingredients that will realistically support your skin in the fight against wrinkles. Therefore, read the ingredients and check whether they have the following substances:
coenzyme Q10, which delays the skin aging process and also effectively fights free radicals responsible for collagen degeneration,
lavender extract, which shows strong antioxidant properties, regenerates the skin and smoothes it,
retinol, which accelerates skin regeneration and enhances collagen production
vitamin C, which firms and brightens the skin as well as adds glow to it,
caffeine, which stimulates blood circulation, improves skin tone, prevents the formation of wrinkles and smooths the existing ones,
hyaluronic acid, which is responsible for proper hydration, elasticity and flexibility of the skin and slows down the aging process.