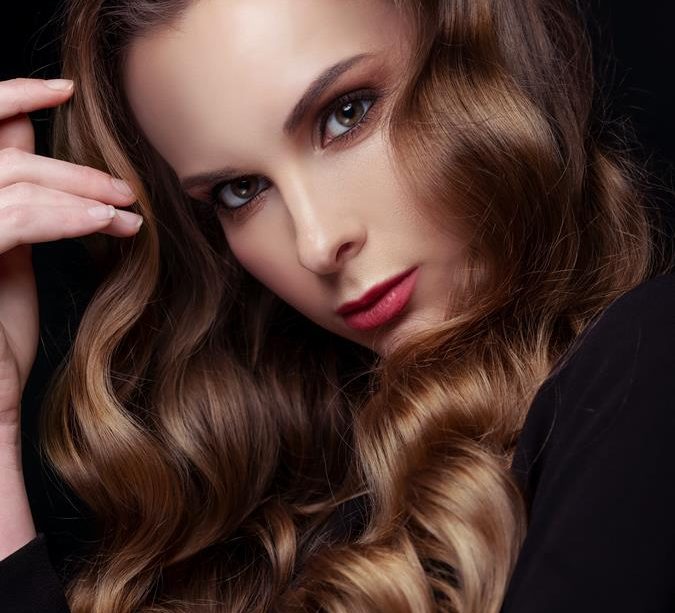 You need about 2 min. to read this post
The OMO Hair Washing Method is well known and used by every hair geek. But what exactly is it and is it really worth using?
The pandemic is conducive to delving into the subject of so-called 'hair'. In social media, you can find groups where ladies recommend ways to grow, thicken and improve the quality of their hair. One method, which is particularly popular, is OMO. The method is particularly popular. We tell you whether it is worth introducing it into your daily hair care routine.
What is OMO?
OMO is short for 'conditioner-washing-conditioning'. It involves several stages of hair care, which effectively protects hair from dryness and damage to its structure. What's more, it also provides a refreshing hairstyle. How does OMO work in practice?
Before shampooing, brush your hair, preferably with your head down, and then dampen it with water. Then apply a conditioner to the entire length of your hair and work it through your hair well. In the next step, apply the shampoo to your scalp and wash it thoroughly. Once this is done, rinse everything out of your hair, then gently pat dry, preferably with a cotton t-shirt, and proceed with the third and final step. Apply a leave-in conditioner (you may want to keep it a bit longer), and after a certain amount of time, rinse and pat your hair dry.
The OMO method is designed to protect hair from the damaging effects of shampoo detergents, which tend to dry it out and make "hay" on your head. This keeps the hair moisturized and properly protected.
For whom?
The OMO method is suitable for everyone, but dry and damaged hair will benefit from it the most. It is also ideal for women who want to extend their hair color. Thanks to the protection from the damaging effects of detergents, colored hair maintains its quality and intense color longer.