5 Ways to Optimize Your WooCommerce Store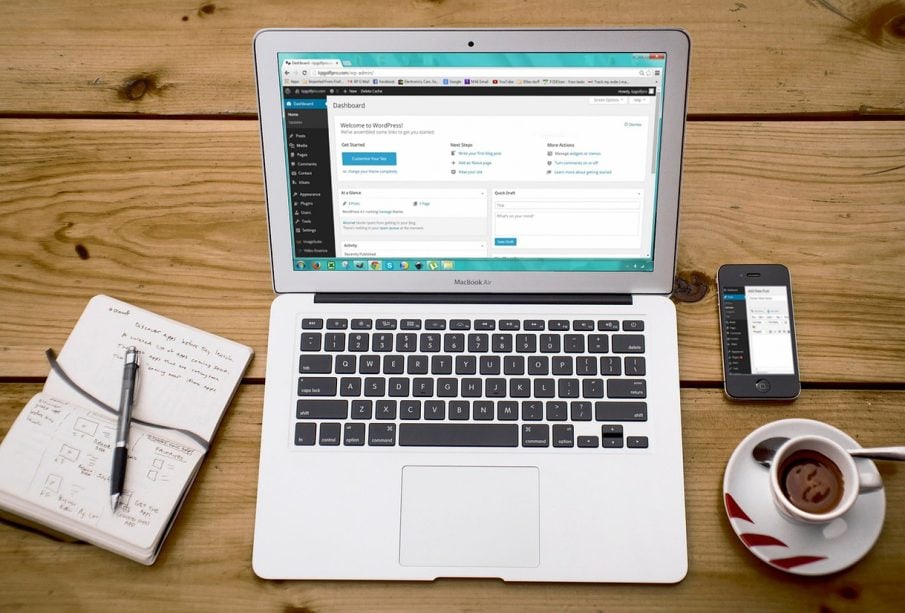 You need about 4 min. to read this post
WooCommerce is the most popular WordPress e-commerce plugin on the market, with more than 1 million active installations and counting. It's also one of the easiest ways to set up your online shop and start selling your products or services directly to customers worldwide without ever having to create or maintain a website yourself. Since it's such an effective system, your WooCommerce store should be as optimized as possible to get the best results from it and increase your conversion rates and profit margins as much as possible. Here are five ways you can do just that!
1) Theme
Start by finding the right theme for your store. A good WooCommerce theme will be responsive, meaning it will look good on mobile devices and be easy to customize. Once you have a theme, take some time to optimize your website's design. Make sure your products are organized easily, and your checkout process is as streamlined as possible. If you can make these simple changes to your theme and style, you will have an aesthetically pleasing website, and your customers won't be frustrated or turned off by complicated processes either. A well-designed WooCommerce theme can do wonders for your online store, so don't underestimate the importance of this step! Investing in SEO services Vancouver will help increase your search engine ranking and drive more traffic to your site. It might seem like a lot at first, but the right plan can lead to major gains in revenue over time.
2) Plugins
If you're running a WooCommerce store, you can use a few plugins to optimize your site. Jetpack is a great plugin that can help with security, performance, and site management. Yoast SEO is another great plugin that can help optimize your site for search engines and create better content. WPForms is a great plugin for creating forms and surveys, and Gravity Forms is a great plugin for managing contact forms. A WooCommerce SEO audit should be done before any changes are made so that everything will be optimized for the website.
3) SEO
SEO is crucial for any e-commerce website, especially for stores built on WooCommerce. If your store is successful, you must ensure it's properly optimized for search engines. Luckily, you can do a few simple things to improve your SEO and get more traffic to your site. The first thing you should do is optimize your images by following these five easy steps: 
Title the image file with the product name and post the title 

Use alt text to provide an alternate description 

Add keywords around the image (beware keyword stuffing!) 

Add the title, product name, or other identifying information within the metadata of the file 

Include keywords in the caption for videos or slideshows.
4) Product images
High-quality product images are essential for any e-commerce site, but they're especially important in WooCommerce stores. That's because customers can't physically see or touch the products they're buying, so they have to rely on the images to get an idea of what they're purchasing. You can do many things to ensure your product images will effectively attract and convert customers. 
Ensure that you include a main image and alternate views to show different angles and closeups. 

Use lifestyle shots with models wearing or using the items to help potential buyers envision themselves with the product. 

Add zoom capabilities for closer views 

Experiment with various styles such as flat lay, horizontal formats (such as squares), vertical formats (such as vertical stripes), and more.
5) Overall organization
The organization is key to keeping things running smoothly, no matter how big or small your WooCommerce store is. It will save you time and money in the long run! Here are five ways to organize your WooCommerce store:
Use taxonomies to organize products into categories (i.e., hair care products go under the category of Beauty) 

Make sure your product images can be organized easily so customers can find what they're looking for quickly and easily 

Group similar products on your page 

Limit items on sale and introduce seasonal sales with different prices 

Offer detailed information about all the features of each product.
Main photo:27707/pixabay.com