What treatments shouldn't be done in the summer?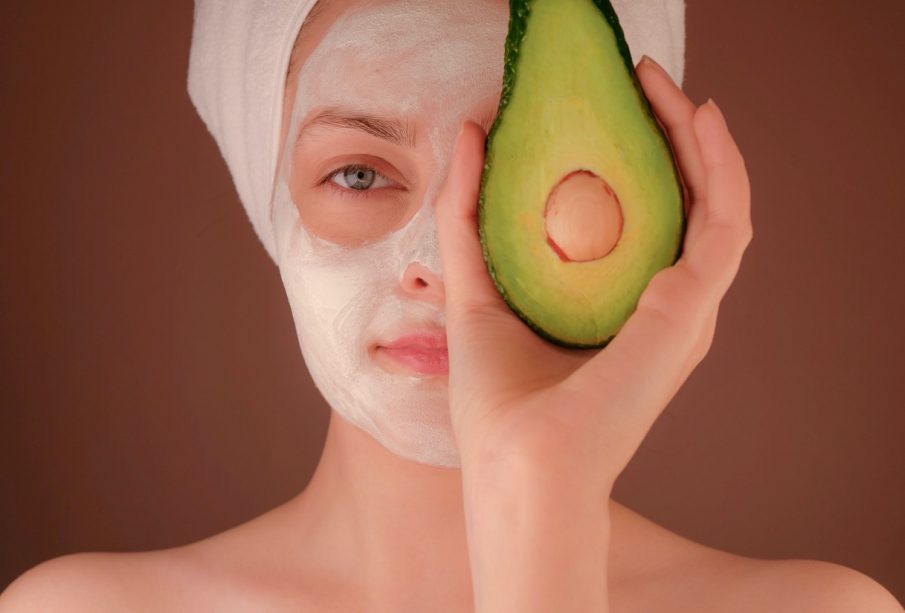 You need about 3 min. to read this post
During the summer, your skin is exposed to the sun, which rules out certain cosmetic treatments. Do you know which ones?
Cosmetic procedures in summer
The skin on which various treatments are performed is usually irritated and tender, which increases the effect of sunlight. The consequences can be serious complications such as sunburn or discoloration that is difficult to remove. Here is a list of treatments to avoid in the summer
Medical peels, microdermabrasion, exfoliating treatments
These treatments are designed to exfoliate the epidermis. It is mainly about dead, keratinized layers. The skin after such treatment is reddened and irritated. It takes a few days for it to fully heal. Most importantly, the face should not be exposed to UV rays for at least 4 weeks
Those who do not follow the doctor's instructions must take into account the possibility of irritation and burns. For a longer period of time after the procedure, a sunscreen with a minimum of 30 SPF should be used.
Pyruvic acid, glycolic acid and retinol treatments are not recommended and these include mainly chemical peelings.
The skin after the action of acid is very susceptible to all kinds of discoloration, which is difficult to cure. It is best to perform this type of peeling in autumn and winter. Of course, accompanied by strong sunscreen creams.
Fortunately, there is a whole range of gentle exfoliating treatments that can be successfully performed in the summer. Here are some of them:
almond peeling,
ferula peeling,
lactic acid peeling.

Laser treatments
With laser treatments, a wide variety of treatments can now be performed. These include:
wrinkle reduction,

acne and blemish treatment,

tattoo and hair removal,

closing broken blood vessels.

After any of these treatments, you should avoid the sun for at least 4 weeks. Why? Because the laser light traps melanin in the case of treatments for hyperpigmentation and hemoglobin in the case of blood vessels. Exposing your skin to UV light can result in extensive discoloration.
When it comes to hair removal, the best results are achieved when the skin is light and the hair is dark. If your skin is tanned you will not be able to count on satisfactory results.
Treatment with liquid nitrogen, or cryotherapy
What is cryotherapy? The top layers of the skin are treated with dry ice. This treatment allows to get rid of warts, unsightly scars and acne lesions. Frozen dry ice causes extensive redness and irritation on the skin, so sun exposure should be avoided. Contact with UV rays can exacerbate these symptoms and is therefore strictly prohibited.
The epidermis that has undergone cryotherapy treatment is very sensitive and delicate, so exposure to UV rays can cause burning, itching, and even severe allergic reactions. For your own comfort and sense of safety, treatments using liquid nitrogen should be performed in the fall or winter.
Beauty treatments, such as various types of facelifts are also not recommended in the summer. It is best to leave the more invasive ones for the period when the skin is covered not only by cream or foundation, but also by clothing.
Main photo: Kimia Zarifi/unsplash.com