Here are hair thickening and lengthening treatments!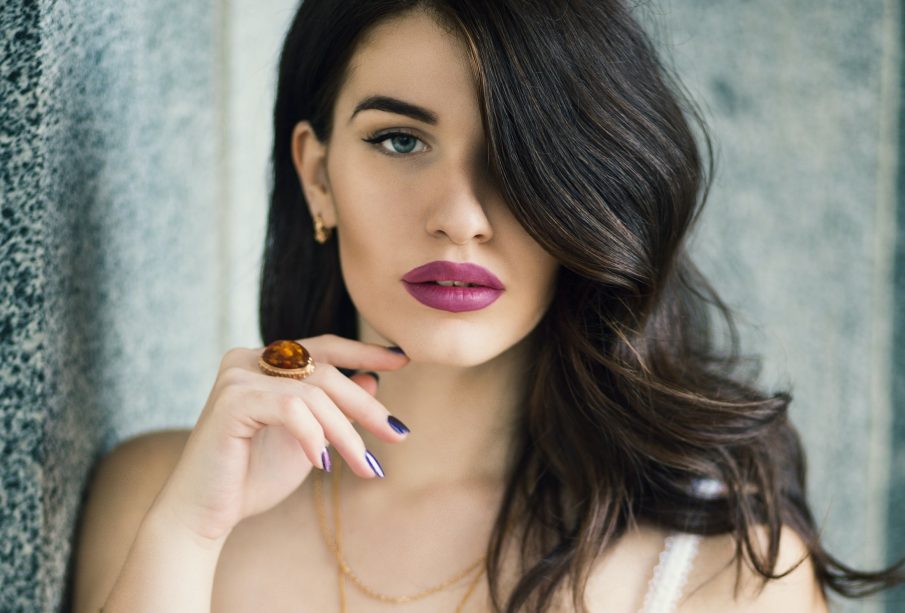 You need about 4 min. to read this post
Beautiful, long and shiny hair is the dream of many women. Taking care of hair to make it thicker requires a lot of patience. Unfortunately, the appearance of hair is often genetically determined. Fortunately, there are various hairdressing treatments, which allow you to enjoy shiny, thick and beautiful hair in a short time.
Sandwich Hair Extensions
Sandwich method hair extensions are one of the easiest and cheapest procedures to improve the appearance of your hairstyle. It can be done at any good hair salon. It consists in attaching hair in a sandwich pattern, i.e. 4-5 cm wide strips of hair are attached to the hair near the scalp. The tape is colorless and well hidden, so there is no risk that someone will notice it. Hair extensions are called rhems. The hair strands have their scales pointing downwards, which means that they are not prone to splitting or tangling. However, you should remember to trim them regularly as after some time they look unsightly. The whole procedure takes about 60 minutes. The strips do not damage natural hair and do not affect its condition. Such hair extensions may stay on your head for up to 6 months
Ring Hair Extensions
Ring Rotary Hair Extensions was one of the first methods of hair extension to be developed. It is still very popular. The procedure is minimally invasive and does not damage the structure of natural hair. What does it consist in? The hairdresser separates thin strands of hair and connects them to the hair to be attached using miniature metal hoops. The elements inside are filled with flexible silicone. Using this method is relatively safe. The hair strands are not exposed to heat or chemicals. The procedure is recommended for people who have sensitive and allergy-prone skin. What is more, ringspun hair extensions are relatively quick and inexpensive. The hair strands do not get damaged, so they can be used many times. Keep in mind that the ringlets move as the hair grows, so they need to be pulled up every 1.5 months or so
Keratin hair extensions
Keratin hair extensions is one of the most commonly performed procedures. It consists of bonding natural hair with the hair extensions using keratin. Each hair extension ends with a keratin shell, which under the influence of temperature dissolves and "sticks" to natural hair. Strands are "sealed" with a special device. After the treatment the effect lasts for about 3-4 months. Please note that after some time the seals may be visible to others. Well done keratin extensions should not damage the hair structure, so they can be repeated from time to time. The whole procedure takes about 2-3 hours. Optimally, you should book about 4 hours at the hairdresser's, because afterwards you may need to have the damaged ends colored or trimmed
Ultrasonic Hair Extensions
The ultrasonic hair extension is quite a new method. It requires a lot more time to be reserved, compared to the previously mentioned methods. It will take about 3-4 hours. The whole procedure is similar to straightening your hair with a flat iron. The difference is that here the device does not emit heat, but acoustic waves of very high frequencies. They determine the presence of high pressure and vibrations of such intensity, which allow the natural hair to blend in with the extensions. The waves emitted by the device cause the keratin contained in the hair to change its properties and structure, thus connecting the natural and implanted strands. The device works locally, so it only affects the hair between its plates, which is why the treatment is slightly longer than others. Ultrasonic hair extensions are permanent, they do not need to be repeated, and the hair extensions are not damaged. They are not affected by heat or any chemicals
Main photo: EVG Culture from Pexels