Are you tired of cellulite? Learn about effective treatments to get rid of it!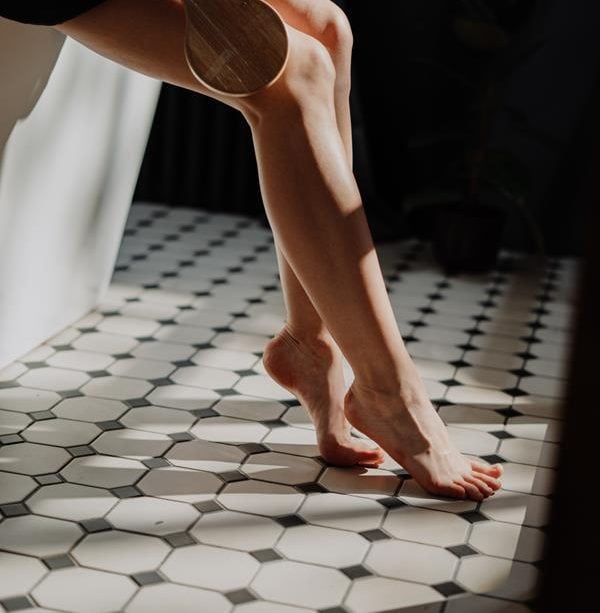 You need about 3 min. to read this post
Are you using diet, exercise, and anti-cellulite creams and scrubs, but the stubborn lumps refuse to go away? Do not worry! Aesthetic medicine has several effective ways to deal with them!
When the summer months are approaching you want to feel good in dresses, shorts or shorts. Unfortunately, stubborn cellulite makes it difficult for you to enjoy life and leads to complexes. Thanks to the rapidly developing aesthetic medicine, however, you can not only smooth the skin on your thighs or buttocks, but also improve its density and firmness. How?
Endermologie
Endermologie is one of the most effective methods of cellulite reduction, which allows not only to visibly reduce lumps on the thighs, buttocks or arms, but also firm, elastic and improve skin density. Not infrequently, a side effect of the treatment is also a reduction in body circumference. This is due to improved circulation, reduction of lymphatic swelling and increased metabolism.
Endermologie treatment is a kind of mechanical vacuum massage, which is performed using a special head. It sucks gently skin while improving blood supply to adipose tissue and oxygenating it. This results in faster fat burning and smoothing of cellulite. What is more, most endermologie heads are also equipped with biostimulating IR laser and RF radio waves, which accelerate the achievement of satisfactory results.
Injection lipolysis
Initially, lipolysis was supposed to be an alternative to quite invasive liposuction. However, it was soon discovered that in addition to body contouring, it is excellent for reducing localized fatty tissue.
The procedure involves the injection of phosphatylcholine solution into the treatment site, which dissolves fat cells and allows them to be excreted from the body. Thanks to the reduction of adipose tissue, cellulite and circumference are reduced. Lipolysis, compared to liposuction, does not leave behind any deformities or irregularities in the skin. It is also a safe procedure and an alternative for people who cannot undergo classic liposuction.
Thermolifting
Thermolifting is an ideal procedure for people who, apart from cellulite, also struggle with skin flabbiness. It is a non-invasive treatment using radio waves that penetrate deep into the skin. The waves heat the stretched collagen fibers, which gradually begin to return to their original length. As a result, the skin becomes lifted, firm and elastic.
The treatment also stimulates fibroblasts, which are responsible for the production of new fibers. Therefore, the effect is rejuvenated, visibly smooth skin. It is also perfect for women struggling with scars.