How do I quickly regenerate the skin under my eyes?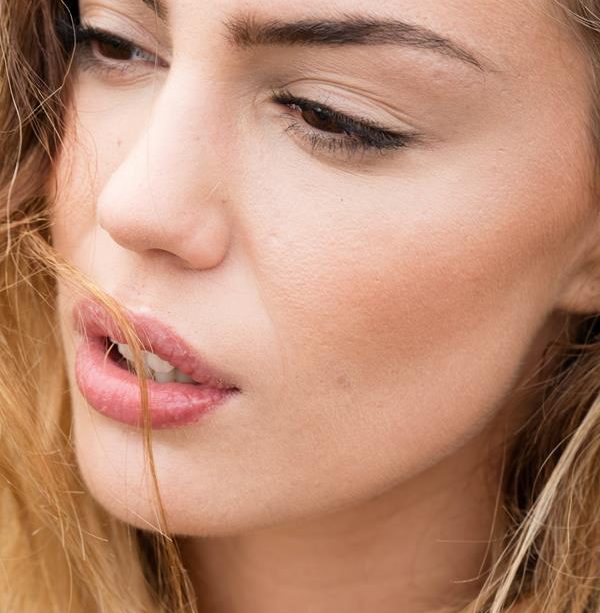 You need about 2 min. to read this post
The skin under the eyes is extremely delicate and therefore requires proper care. But sometimes we need to improve its appearance right away. What to do then?
Lack of sleep, illness, fatigue or a late night party? Then the skin under the eyes does not look its best. So it is good to know what to do to improve its appearance quickly.
Thin and delicate skin needs the right care
The skin under the eyes is very thin, only about 0.5 mm thick. On top of this, it is poorly moisturised and exposed to constant movement. That is why the area around our eyes is the best sign of our age, health and lifestyle. Bags under the eyes, dark circles, puffiness and wrinkles can add up to several years. It is therefore necessary to constantly moisturize the skin, massage and treatments that firm it. We should also not forget about thorough make-up every day
How to regenerate the skin under the eyes?
If you want to quickly improve the appearance of the skin around the eyes, it is worth making a cold compress. It is enough to wrap a few ice cubes in a cloth and apply to the face. This treatment stimulates the lymphatic system and will reduce any swelling. After a few minutes you will definitely notice an improvement, your complexion will be less tired and smoother. You can also (especially in the morning) wash your face with chamomile or green tea. It is also worth using eye masks in the form of collagen sheets, which additionally contain elastin. Just half an hour is enough to significantly rejuvenate your look. The basis is also a strongly moisturizing eye cream containing collagen, elastin, liposomes, ceramides and vitamins. It is worth remembering that wrinkles are much more visible on dry skin. Note: always gently pat the cream in, never rub or stretch the delicate skin around the eyes.