How to choose the right shampoo?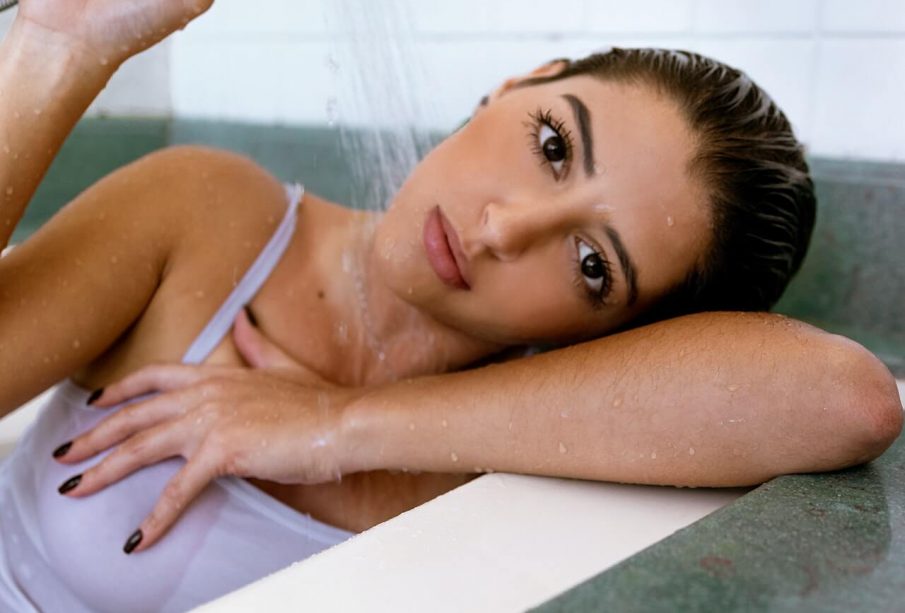 You need about 4 min. to read this post
There are a lot of hair products in drugstores. Sometimes it is hard to find the right one for you. Choosing a shampoo, despite appearances, is not so simple. We have a few tips for you, which will help you buy the best one
Take an interest in the composition of the product
Shampoo for daily or frequent use should be gentle. When choosing this cosmetic, pay attention to its INCI composition. For this purpose, it is worth reading labels and looking for natural products. The black list drawn up by experts from PiggyPEG lists ingredients such as SLS (Sodium Lauryl Sulphate), SLES (Sodium Laureth Sulphate) or PEG (e.g. PEG-7). These should not be used in everyday shampoos. They may irritate the scalp and cause excessive dryness. Many people are allergic to an ingredient called Cocamidopropyl Betaine (CAPB). If you find this ingredient in a shampoo and experience itching or a rash, be sure to discard it. Then do not buy any more shampoos with its addition. If you are not familiar with ingredients, use the website curlsbot.com, which detects potentially harmful substances in a product.
Once in a while, it's a good idea to do a more thorough cleansing of your head. For this purpose, a stronger shampoo will come in handy. It should be based on stronger washing agents. Then it may for example have SLS. This shampoo thoroughly washes away impurities and residues from other products. It can be used for example once a month. Such washing is especially recommended when using hair spray or silicone cosmetics
If you are interested in less waste, choose a shampoo bar. It is more ecological, because you give up the plastic bottle. Plus, in most cases, it has a natural and safe composition. Proponents say it is extremely efficient and easy to use. Shampoos in 2-in-1 and 3-in-1 versions are also more eco-friendly. Then you do not need to use too many bottles, because we have everything in one package. Very often such products are designed for men. The online store https://menland.pl/szampony-do-wlosow-dla-mezczyzn offers products designed for men. They are successfully used to wash hair, body and beard
Seek help on the Internet
The Internet is an excellent source of knowledge in the field of hair care. A Facebook group called "Hairing" is a helpful resource for choosing shampoo. There, users of the website recommend specific products to each other. You will also find lots of valuable advice and tips there. If you have a problem, you can ask a question or look for the answer in the archives. We also recommend the YouTube channel wwlosy.pl, where the author has prepared many materials on choosing shampoo. From the videos you will learn, among other things: How to add volume to your hair, what to wash children's hair with and how to wash hair with conditioner. You will also learn about the popular OMO (Conditioner, Wash, Condition) method. There are also reviews of various shampoos on this channel. Sometimes it's better to seek advice from a professional than to experiment on your own
What else to pay attention to?
Do not choose a shampoo for your hair type. Choose it first and foremost for the needs of your scalp. Recognize if your scalp is problematic. If you have excessive oiliness or severe dandruff, visit your dermatologist. If your shampoo still does not clean your hair well or lathers poorly, try the following. The first is to dilute it in a container of water. To do this, you need to mix the two ingredients together until it foams. For better results, it is advisable to wash your scalp twice. The second wash will clean it more thoroughly. You can also massage your scalp with your fingertips. Remember that the lengths of your hair do not need to be scrubbed with shampoo. It is enough to lather up when you shampoo. Use your favorite conditioner or mask for the ends.