Lip augmentation – what should you know before you decide to have the procedure?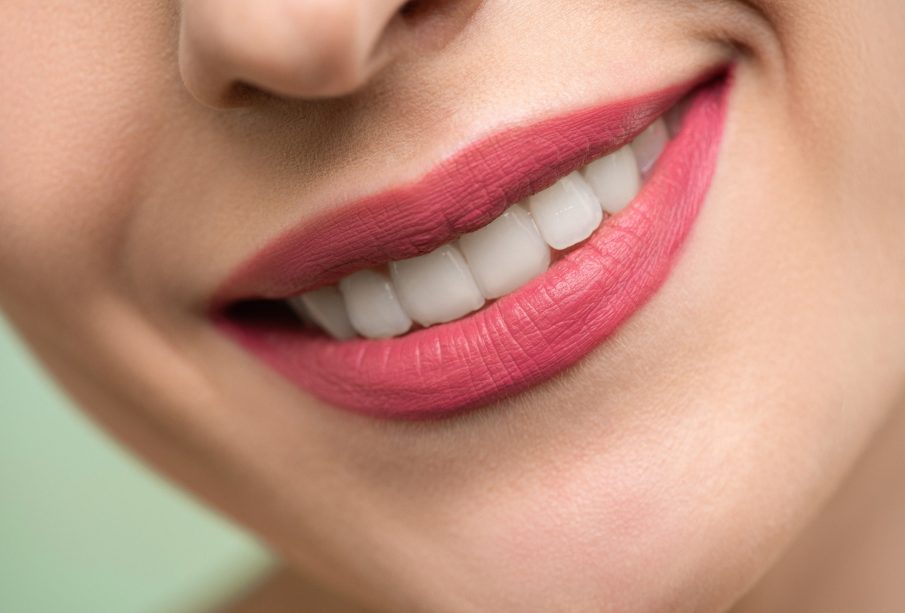 You need about 4 min. to read this post
More and more women are opting for various aesthetic medicine procedures. One of the most commonly performed, is lip augmentation with hyaluronic acid. Thanks to this procedure lips are larger, fuller, emphasized and moisturized.
Lip size fits the proportions of the face
Lip size should not be exaggerated. Women often come to the clinic with photos of celebrity lips, wanting identical ones. Unfortunately, this is not a good idea. Patients' wishes are extremely important, but the shape of the lips must be matched to the proportions of the face. For this purpose, a variety of modeling methods are used, individually tailored to the patient, such as modeling "flat", "heart-shaped lips", or emphasize the red lip. They allow the patient to obtain the ideal shape and size of lips, which will not interfere with the proportions of the face
A good way to communicate with your aesthetic doctor is to apply filters to your photos. This makes it easier to communicate to the doctor what the ideal lips look like to us. The aesthetic doctor and patient may have two separate visions of what small or large lips look like, so good communication is a recipe for success
What does a hyaluronic acid lip augmentation procedure look like?
Lip augmentation with hyaluronic acid a minimally invasive procedure. Before the procedure, an anesthetic preparation is applied to the lips, most often it is a cream with a high percentage of lidocaine. Depending on the product, the patient must wait from 15 to 40 minutes. Next, the aesthetic doctor will perform a local injection of hyaluronic acid in designated areas on the upper and lower lip. The anesthesia causes the punctures to be felt minimally. The doctor, who performs the procedure, massages the lips for faster and more even spreading of the acid. After the procedure, redness or slight bruising may occur in the punctured areas and disappear after 2-3 days
Effects of lip augmentation with hyaluronic acid
The effects are visible almost immediately after leaving the aesthetic medicine doctor's office. It should be remembered that hyaluronic acid is broken down by the body, so the procedure must be revised from time to time. Depending on the body, the amount of injected acid, the concentration of the preparation and its crosslinking, the effects can last from six months to even two years. The process can be easily repeated later. After a properly performed procedure, the lips are visibly larger, firmer, and moisturized. Moreover, wrinkles around the mouth are reduced
Is the procedure completely safe?
One of the reasons why women often choose not to undergo the procedure is the information that appears on the Internet about lip augmentation with hyaluronic acid. Pictures of swollen and bruised lips circulate the communities. Typically, these are lips that have become inflamed due to a failure to follow the sterility rules at the aesthetic medicine office. Often patients perform the procedure because they were tempted to do so by its low price. Unfortunately, cheap hyaluronic acid lip augmentation does not equal a well performed procedure
Moreover, the lips, while not a sensitive area of the body, are home to nerves, blood vessels and muscles. If hyaluronic acid is injected into one of the blood vessels, ischemia and subsequent tissue necrosis can occur. Timing is extremely important in this case. The doctor should diagnose the condition as soon as possible and introduce appropriate treatment
Contraindications to perform the procedure
Lip augmentation is treated like any medical procedure. It cannot be performed on pregnant or breast-feeding women. A person who decides to undergo the procedure must be healthy and free of infections, cancer or chemotherapy. On the other hand, if the patient is suffering from diabetes, it must be balanced
Main Photo: Shiny Diamond from Pexels