How to create a fashionable weekend look?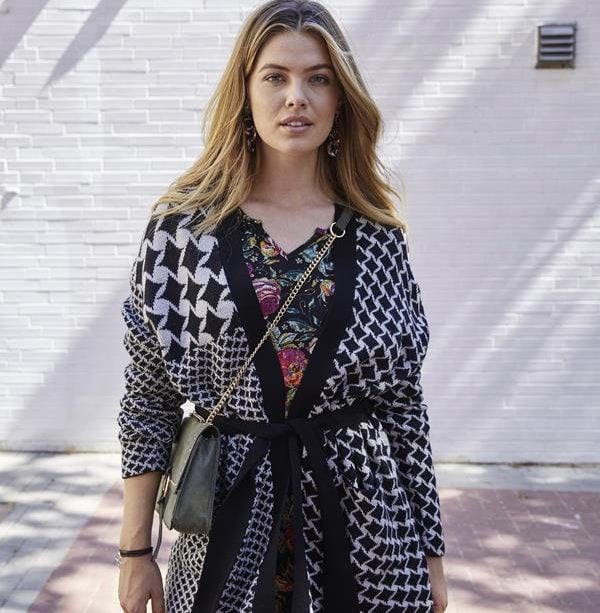 You need about 2 min. to read this post
Sweaters, cardigans, scarves and hats are all the rage in autumn. Bonprix has also prepared a selection for colder days in line with the season's trends – just right for less obliging occasions!
1. Tassels
Cowboy-style fringing is taking over our closets – literally. You will find them not only on jackets, but also on boots or… dresses. Feel free to combine them with classic elements of your closet and enjoy the boho style every day.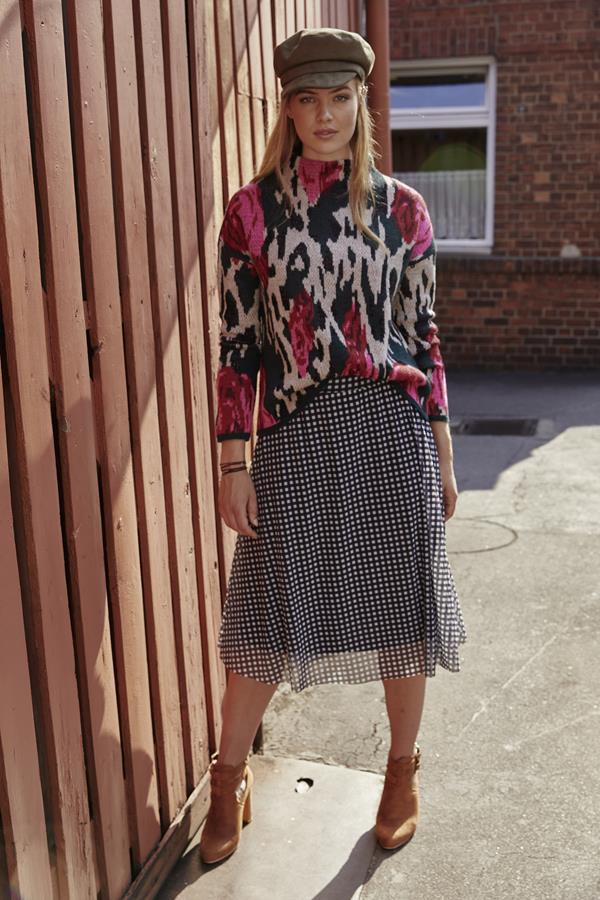 2. In a set
Total look will spice up any outfit – we know that for sure, but this season we will go crazy about elegant sets: jacket + skirt. With charm and class – just like Coco Chanel. Besides wearing them as a set, you can wear them separately to create new looks. Great and stylish investment!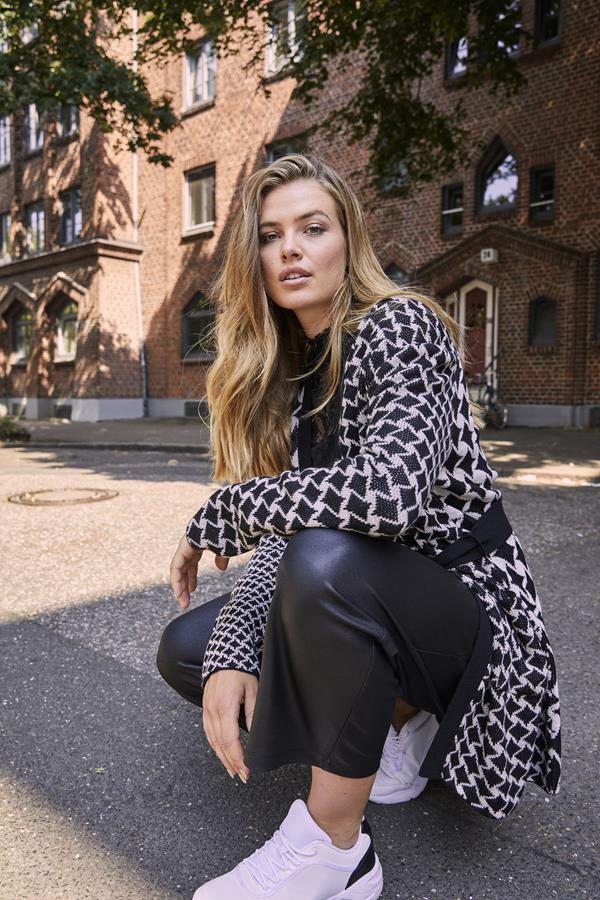 3. Grunge it!
The fascination with subcultures continues and every season there is a turn towards certain trends taken from punks, hippies or metalheads. This time the world's designers have taken a liking to grunge, i.e. heavy boots, black and expressive materials. Fall in love with black jackets, lingerie-style dresses and massive accessories. This trend coincides perfectly with the a'la "black widow" trend. It seems that this autumn we will love the color black more than ever!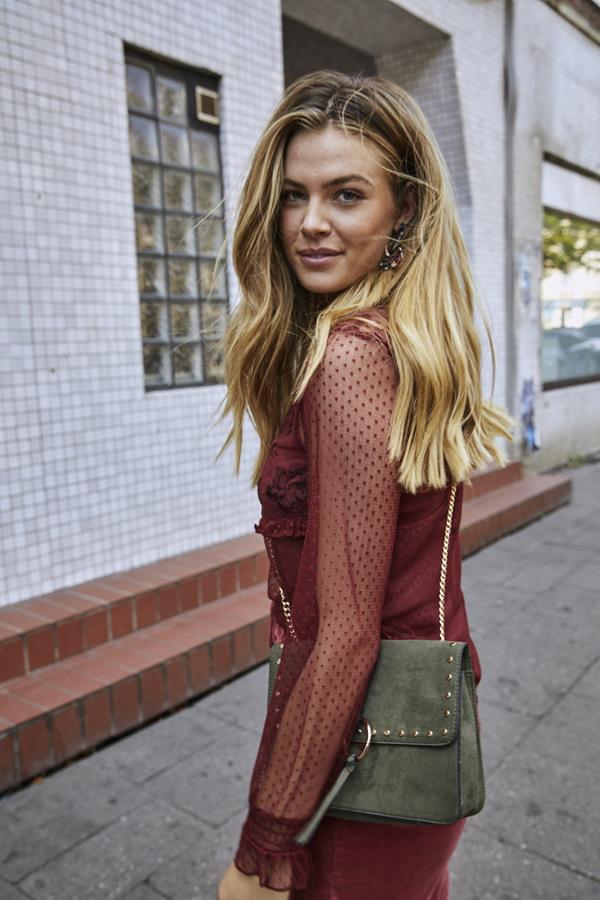 4. A red classic
The most feminine item of clothing possible, combined with the most sensual color, must guarantee a "wow" effect. Great stars of world cinema such as Sophia Loren or Audrey Hepburn loved red dresses. In autumn/winter 2020 they will be the perfect choice for big events.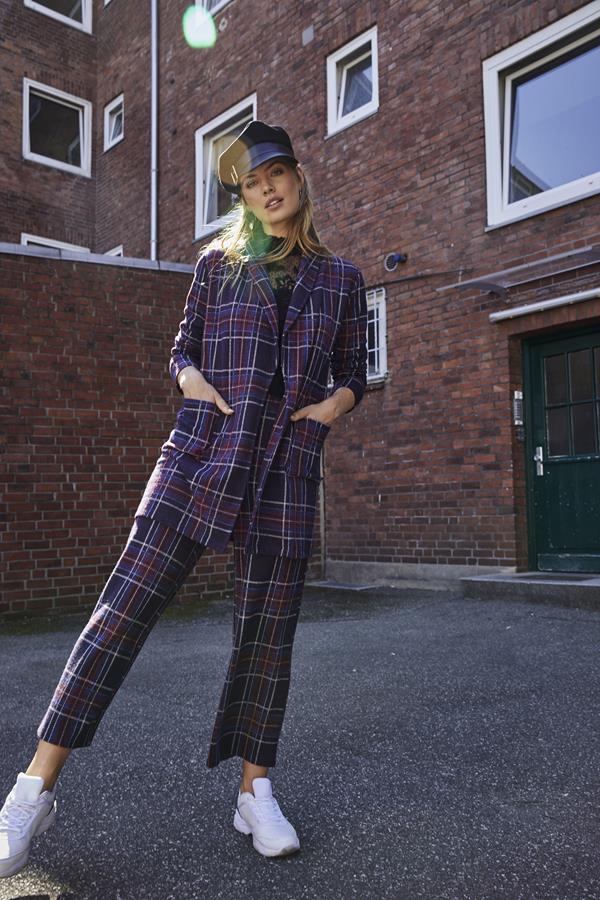 5. The perfect cover-up
While trainers will continue to be the best outerwear for the autumn season, this season you will fall in love with those less classic, yet still close to tradition. Checked shirts have been a trendsetter's favourite every season, so if you have a classic beige trench in your closet for a long time, this checked one may be a great change for the coming season.