9 useful accessories for your car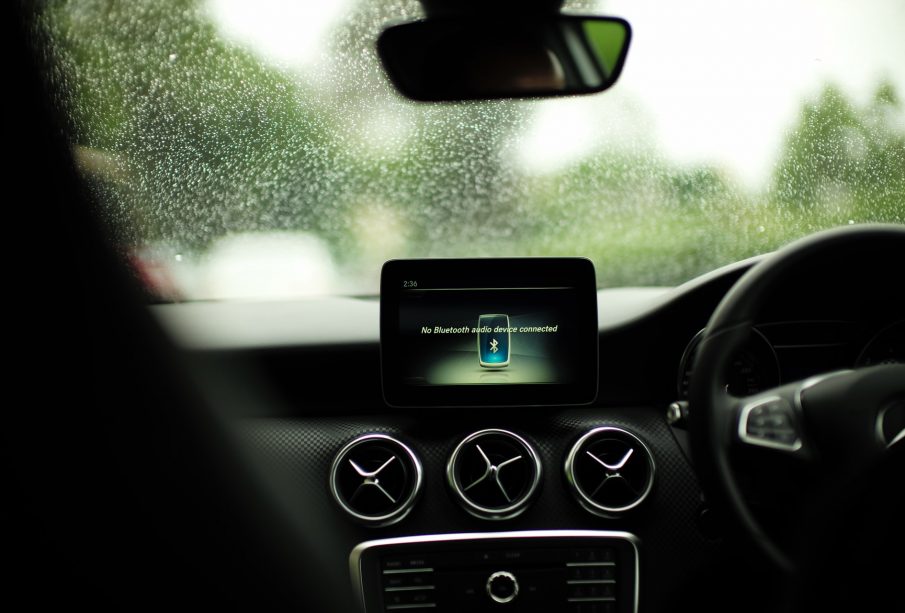 You need about 3 min. to read this post
Discover 9 practical and convenient additions to your car that will make your trip more comfortable and safe.
Phone holder
This is one of the most obvious additions, which should be in every car, unless it was equipped with a factory version. A phone holder guarantees comfortable travel, especially when you're driving with your smartphone's car navigation turned on to guide you to your destination. Placing the device in the right place in your sight translates into driving safety, allowing you to control what is happening on the road and follow the route indicated by the navigation.
Scented air freshener
A nice smell in the car definitely makes the journey more pleasant. Forget about unsightly and not very good-smelling Wunder-Baum trees hanging next to the mirror – opt for much more aesthetic products instead. There are a wide variety of air fresheners available, smaller and unobtrusive, which can be installed in the air vents, for example.
Drink holder
Although newer cars are usually equipped with factory-fitted drink holders, older models lack them. This is not to say that you should do without them – you can buy them at a low cost and install them at home. This is a very useful gadget for anyone who travels a lot and therefore wants to conveniently and safely refill liquids while driving.
Reversing sensors/cameras
Just like drink holders, reversing sensors are mostly installed in newer cars and missing from older models. These are very useful gadgets to help you avoid bumps and parking collisions
Buying and installing sensors, let alone reversing cameras, is relatively expensive, but it can increase the value of the vehicle itself, allowing you to resell it on more favorable terms. To protect the value of your vehicle after a total loss, we recommend GAP insurance, which you can read more about at https://kalkulator-oc-ac.auto.pl/co-to-jest-ubezpieczenie-gap/.
Armrest
Another addition standard in newer cars, which is missing in older models. Meanwhile, it is definitely worth using it, because it increases the comfort of the journey.
Massaging mat
Massaging mat is recommended for drivers traveling long distances, who want to take care of the spine and back, because they are subject to the greatest load while sitting behind the wheel. A massager in the form of a mat allows your muscles to relax and improves blood circulation. When you sit for several hours in the same position, such stimulation is worth its weight in gold.
Trunk organizer
Do you have all sorts of things piling up in your trunk? Buy an organizer and put them in order! With this accessory you will be able to secure the things you carry in your trunk well and find them more easily when you need them.
Clothes holders
Trips to conferences, symposiums, business negotiations and other formal events and meetings require appropriate clothing. To keep your suit, dress, or jacket from getting dirty or crumpled, it's a good idea to hang it on a car hanger and only put it on when you get to your destination. This way you will not only take care of the condition of your clothes, but also the comfort of your journey, which is more comfortable in loose clothing than in a suit, dress or jacket.
Car refrigerator
Another option for drivers traveling long distances. With a refrigerator, you will take food with you and thus save on dining at restaurants and bars along the way.
For more useful tips and articles for drivers, visit the blog section of the website calculator-oc-ac.auto.pl.
Main Photo: GMax Studios/unsplash.com