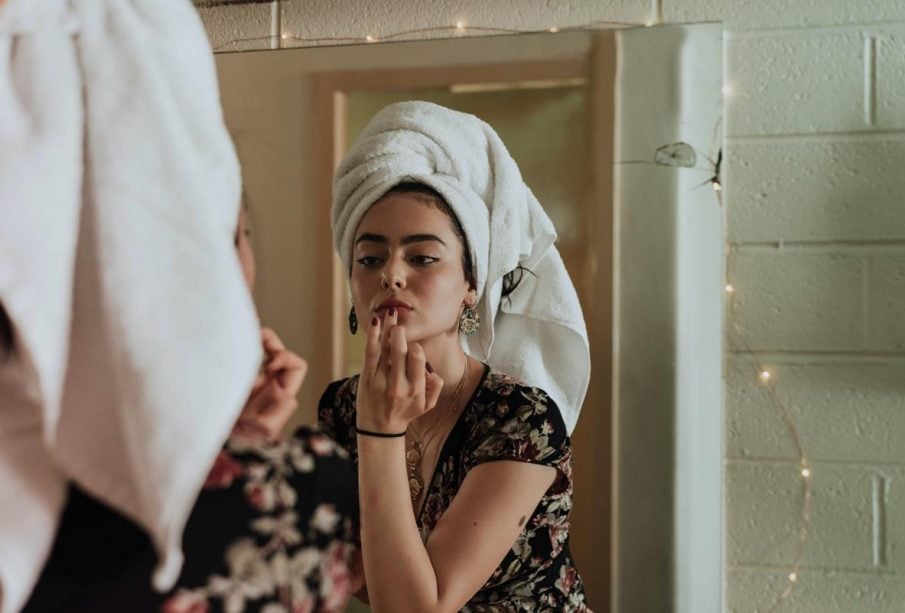 You need about 1 min. to read this post
The change of seasons, and thus of temperatures, comes as a surprise to the complexion. After long weeks of sun exposure, the skin needs time to get used to the autumn aura. How to help it?
First of all, plan one free afternoon and prepare a home spa. The ritual of cleansing and moisturizing your skin can be done with a special series of cosmetics. By the way, take care of the music and scented candles – and you will feel like in a beauty salon.
Secondly – opt for a gentle cleansing scrub – this will allow your skin to absorb active ingredients from care cosmetics faster.
Thirdly, use a face serum, which contains revitalizing factors and improves the condition of the skin. It is best to use the preparation at night. The ingredients will be better absorbed when the skin is cleansed.