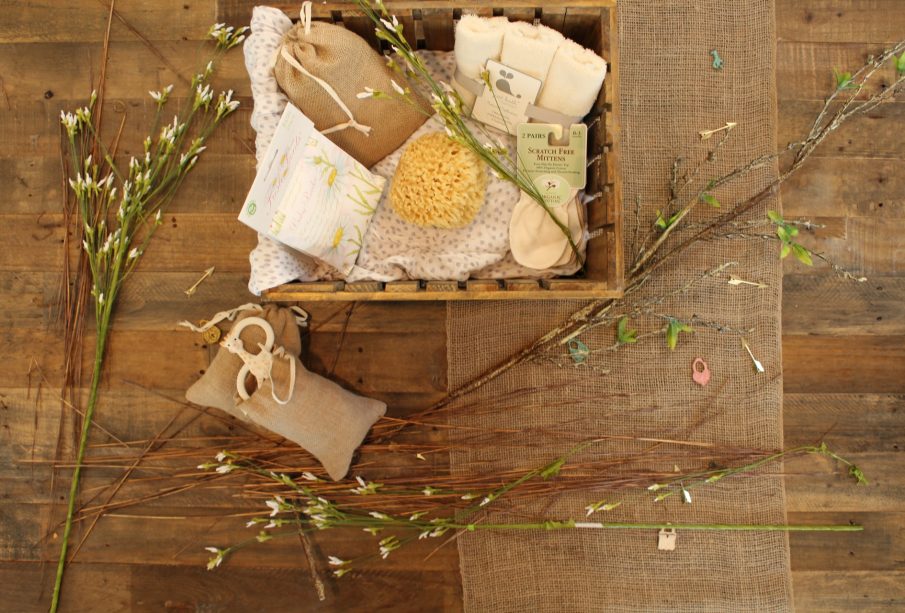 You need about 5 min. to read this post
Bath and Body products are great, but they can be hard to find at your local store. You have to drive all over town to try and find what you're looking for, and then you may still come up empty-handed. When you buy bath and body products online, however, it's easy to find just what you're looking for at prices that are often better than what you'd find in person. Here are some bath and body products that you can easily shop online.
Massage oils
If you're looking for a way to relax, try a massage oil. Massage oils are available in all scents, but some are more natural than others. Natural products often contain fewer chemicals, so they tend to be gentler on your skin. When you purchase these oils, look for ingredients such as grape seed oil or avocado oil. You can also find massage oils that contain other natural ingredients like shea butter or lavender. These have different benefits depending on your skin type and whether it's dry or oily. To keep your body nourished, massages with oils help leave skin silky smooth as well as hydrated and moisturized.
Natural Deodorants
Did you know that antiperspirants are made with aluminum which is a neurotoxin? To avoid these harmful chemicals, opt for natural deodorants. Natural pit cream deodorant is effective and safe to use as it has odor-reducing properties. Natural Pit Cream deodorant protects your armpits from painful rashes due to harsh chemical deodorants!
The aloe vera extract in natural pit cream gives you great protection against wetness, underarm odor, heat, stress, etc. Another amazing natural deodorant is a natural spray deodorant.  It comes in a convenient spray form that's easy to apply quickly on a hectic morning without missing any spots. The best thing about these natural deodorants is that they are easily available online.
Essential oils
Lavender, Orange, and Peppermint are widely used to provide relief from stress. They are also a great way to pamper yourself. Aromatherapy is frequently used in spas and health centers as a treatment for ailments such as anxiety, depression, or insomnia. You can use aromatherapy at home too, just by diffusing essential oils through an oil diffuser or by adding them to your bath water for a relaxing soak. With an array of brands and price points available online, you're sure to find something that fits into your budget. 
Soaps, moisturizers, Bath Bombs Lotions
If you want to add a little oomph to your skin then you can use a bath bomb. A bath bomb can help cleanse your pores, leaving them hydrated, or give you a little extra exfoliation. 
Soaps have anti-inflammatory properties that help relieve some skin problems. Bath and body products such as soap, moisturizers, and lotions all come from natural ingredients. Hemp Seed Oil & Shea Butter Lotion is a refreshing all-over body lotion that helps soften dry skin, making it less prone to itching, flaking, or cracking. Bath and body products containing hemp seed oil are also great for sensitive skin. They contain anti-inflammatory properties which help reduce redness and swelling in irritated areas. You can also try an  Anti-inflammatory immune support foot lotion. An anti-inflammatory immune support foot lotion helps reduce redness from minor scrapes, bruises, and rashes. It's infused with aloe vera and other soothing ingredients that relieve inflammation to reduce discomfort associated with common foot ailments like blisters, athlete's foot, cracked heels, and ingrown toenails.
Candles and diffusers
Aromatherapy can be a good way to relieve stress; just breathing in therapeutic scents can lower your heart rate, reduce blood pressure, stimulate memory centers in your brain, and reduce tension in your body. The most common types of candles are made from paraffin wax—which tends to emit strong scents that leave a lingering odor. Diffusers are a more direct way to enjoy aromatherapy; simply pour water into any number of diffuser options), add about 10 drops of your favorite essential oil or blend, and turn it on.
Pumice Stones & Loofah Sponges
Never miss this amazing product when you buy bath and body products online. Pumice stones are an old-school method for gently exfoliating dry, dead skin cells. (The original pumice stone was created by nature after a volcanic eruption!) Loofah sponges also work wonders, especially if you're dealing with rough patches on your feet or knees. They both serve different purposes, so try to include one of each in your bath routine! 
If you want to buy bath and body products online then check out this website. Here you will get an impressive range of bath and body products such as Soap, Bath Bombs, Pumice stones, Natural Spray Deodorant, Anti-Inflammatory Immune Support Foot Lotion, Loofah Soap Bar, Hemp Seed Oil & Shea Butter Lotion, and much more.
main photo: unsplash.com/shawnee wilborn