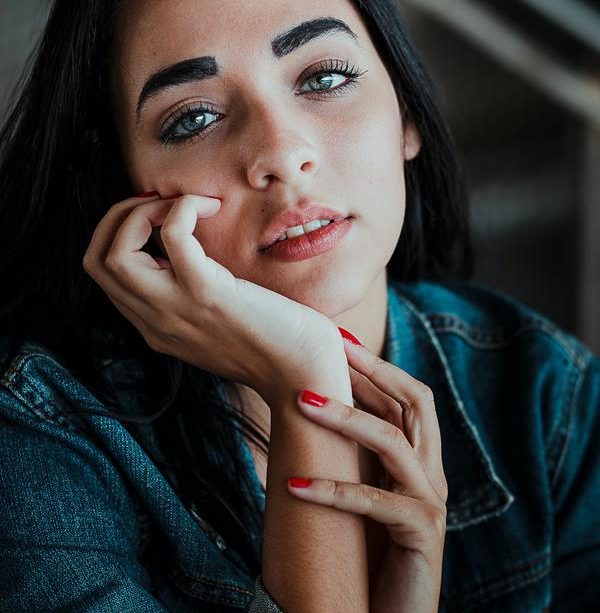 You need about 3 min. to read this post
To rejuvenate yourself you don't have to spend a fortune on expensive aesthetic medicine treatments. You just need to know what makeup tricks to use that will take at least 10 years off your face in an instant.
Many women age by using inappropriate makeup products. These are usually poorly chosen or simply of poor quality. So what can you do to make your makeup look more beautiful and younger?
Moisturizing cream is the secret to well-groomed skin
Before applying foundation it is a good idea to apply a good moisturizing cream. It's what will make your face look firm, supple and healthy, and it's what will make the base spread well across your face.
Foundation – a smooth, even and glowing face
It is worth investing in a good quality foundation. It is not about the price, but the quality of the product itself. This should spread well, blend properly with your skin and not leave streaks. A common mistake is to choose a foundation that is too dark. The latter is also due to overly opaque foundations, which make every wrinkle on your face more visible.
So opt for light and creamy foundations that even out your skin tone. Choose a foundation with light reflecting particles or buy a highlighter. Adding glow will make your face look younger, rested and healthy.
Blush – give your skin a healthy color
Blush on the cheeks adds a youthful charm and makes the face look healthier, more cheerful and fresh. You can also use blush to accentuate your cheekbones and slenderize your face. Make sure to choose the right shade of blush for your skin type.
Eyelashes for a Flirtatious and Rejuvenated Look
As we age, eyelids start to droop more and more, making your eyes look smaller. Therefore it is worth having in your make-up bag a good mascara, which "opens" them and at the same time not sticky eyelashes. If you have thinning or less impressive hair, you can try extensions. However, they must be careful, because stuck-on lashes often look caricatured and not very elegant.
To open and enlarge your eye even more, apply highlighter on the eyebrow arch. This is a great trick, which will open and enhance your look in a second.
Lips – full and alluring
To highlight your lips it's worth getting a lip pencil to draw a precise line on them, which is what fades with age and adds years to your appearance. What's more, it's a great way to naturally enlarge your lips and give them a full, luscious look. You can get the latter effect by filling in your lips with lipstick and then adding a little gloss.
When it comes to lipstick color, it's definitely better, especially for everyday wear, to go for bright colors.