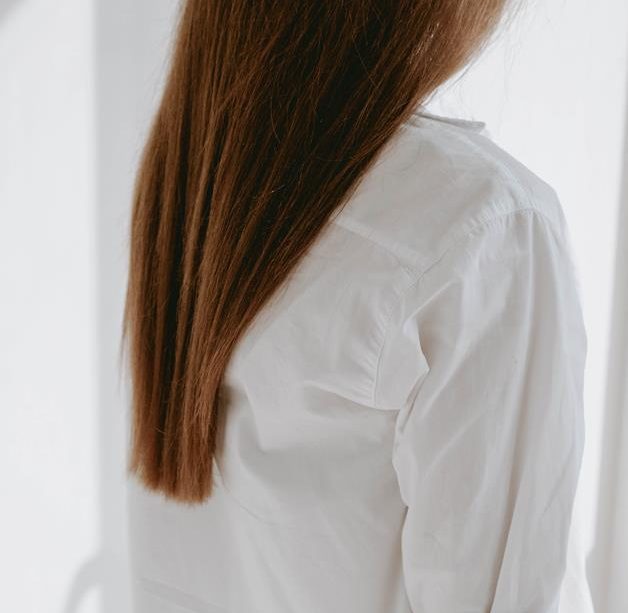 You need about 4 min. to read this post
Shiny and well-groomed hair is not only the result of properly chosen cosmetics, but also other accessories that help in care. Many women wonder whether a brush that detangles allows styling as much as a comb. In the article we answer this question. With this information, it will definitely be easier to choose the best accessories, adjusting them to your hair type.
Types of hair brushes – what are the differences?
There are many different types of hair brushes available today. To take the best possible care of your hair, it is important to choose the right bristle type and shape. This will make it much easier to comb your hair without frizz or static. There are also separate models designed specifically for styling, which you need to know how to use to achieve the desired results
Natural Bristle Brush
Brushes with natural bristles (e.g. boar bristles) are usually very gentle and comb very well. They do require special care, so it's more common to see brushes with mixed natural and synthetic bristles in stores. They are definitely more versatile and easier to maintain. Thanks to additional keratin they give your hair a beautiful shine. They can be used freely for all hair types, even for extensions or fine hair that tends to frizz.
Synthetic Bristle Brush
Synthetic bristles work best for dry (including curly) and wet hair. Many women appreciate this type of brush for its ease of cleanliness. It is enough to wash them under running water, use soap or a special disinfectant. When making a purchase, you should pay special attention to the quality of the needles. They should be made of nylon, which has ionizing and antistatic properties. As a result, the hair is easy to comb, does not electrify and remains properly arranged.
Round Brush for Styling
Round brushes are especially popular in hair salons because they are used for modeling. They help give your hair more volume and also curl or straighten strands accordingly. It all depends on the technique used and the hair type. In order to achieve a satisfying result that lasts for a while, you should use a blow-dryer. For this reason, the brush must be heat resistant to be used effectively and safely. Most models also already have special features and also protect the hair from the dryer's hot air. You should also check whether a round brush fits ergonomically in your hand. After all, you will rotate the brush dynamically during styling and it should therefore be comfortable to use.
Teasing Brushes
Teasing brushes are used exclusively for voluminous hair styles. They can help with creating glamorous buns or nonchalant updos. They usually have mixed bristles – both natural and synthetic – arranged in several rows. Most often there is a skewer at the end of the brush, which makes it easier to separate the strands for teasing. Using a special brush, we do not damage the root of the hair, and the hairstyle acquires a healthy shine
How do I find the perfect hair comb?
A comb will work perfectly for any type of hair, depending on the size, spacing, length and material of the teeth of this tool. They all grip strands very well, which is why hairdressers use them when cutting hair. Dense combs with short teeth are recommended for combing especially thick, short hair. They help you to shape your hair
Wide-toothed combs with long teeth are ideal for wet hair. This comb allows you to comb through your hair strands and evenly distribute conditioner or hair mask through your hair. It is also a great help for curly and wavy hair. Widely spaced teeth will not cause frizz and straighten the hair twist. In this case, the ends of the needles should be rounded, so as not to irritate the scalp or the structure of individual hair