How to cleverly optimize your blog on WordPress?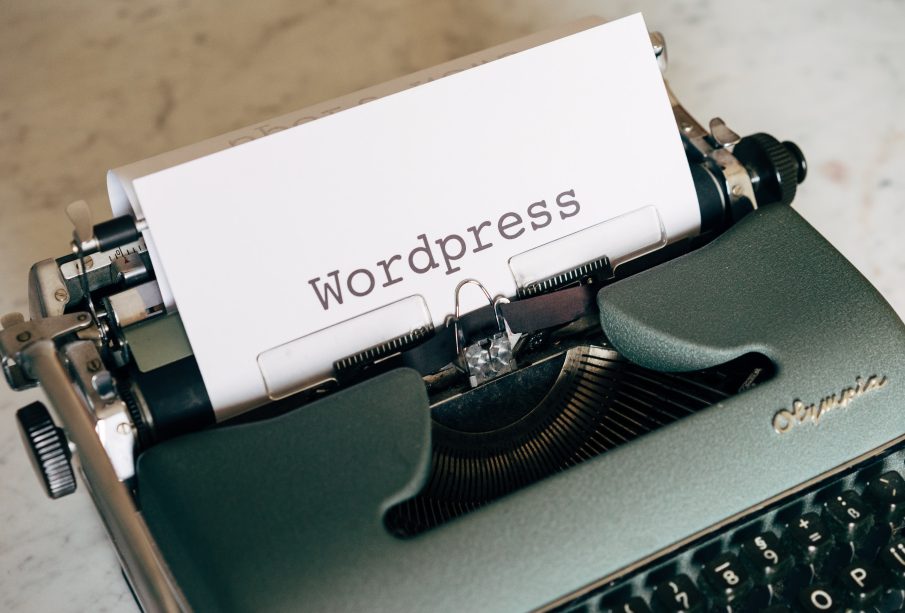 You need about 4 min. to read this post
A well-optimized WordPress blog can help you get higher rankings in search engine results, which means more traffic and more potential customers for your business or organization. But how do you plan your WordPress SEO optimization to rank as high as possible? Try these ten tips to get started on the right path!
Step by step guide for beginners
WordPress is popular for a number of reasons: it's free, it's easy to use, and it's highly customizable. But one of the main reasons people choose this CMS is because it's a great platform for optimization and positioning. If you want your beauty blog to be successful, you need to make sure you're doing everything you can to optimize it for search engines.
Perform an audit
The first step is to perform an audit of your existing blog. This will help you identify any areas that need improvement. Once you have a list of areas to work on, you can start implementing some of the following tips. Contact the appropriate agency, like Wales audit SEO, and perform an independent health review of your website and get ready to optimize it.
Install Jetpack
Jetpack is a plugin that provides a beauty blog with tons of features, including social media integration, security, backup, and more. Plus, it includes an SEO module that can help you optimize your blog for search engines.
Use keywords in meta tags
One of the best ways to optimize your blog is to use keywords in your titles and meta descriptions. This tells search engines what your blog is about and helps them index your content. For example, if you have a beauty blog, you might want to use keywords like makeup tips or hair care.
Choose a custom domain name
If you're serious about your blog, one of the first things you should do is choose a custom domain name. A custom domain name will make your blog look more professional and can help you rank higher in search engines.
Add breadcrumbs
Breadcrumbs help search engines understand the structure of your site and can improve your blog.  You should create breadcrumbs at the start of each post. When you add a new post, select breadcrumb from the drop-down menu next to the new post title. The breadcrumb will show up as an automatically generated list of links below your title in blue text. As you publish new posts, they will automatically be added to this list in order.
Create an XML sitemap
To create a sitemap, you can use a plugin like Yoast SEO or Google XML Sitemaps. Once you've created your sitemap, be sure to submit it to Google Search Console and Bing Webmaster Tools so that search engines can start crawling your site.
Insert schema markup
Schema markup is a code that helps search engines understand the content on your page. By adding it to your blog posts, you can make sure that your content is properly indexed and ranked by search engines.
Use canonical URLs
A canonical URL is the URL of the page that Google thinks is most representative of your site. When you have two pages with similar content, a canonical URL tells Google which page to index and rank. This is important for SEO because it helps you avoid duplicate content penalties.
Edit user permissions
In order to keep your blog secure, it's important to edit user permissions and ensure that only trusted users have access to sensitive information. You can do this by navigating to Settings > Permissions > Users.
Use Google Trends
The beauty industry is an area in which new cosmetics and similar products appear regularly on the market. Use Google Trends to monitor and analyze your strategies – a tool that shows how the popularity of specific key phrases grows (or declines).
Wrapping up
The beauty industry is still developing in various fields. New strategies for promoting and/or selling goods are constantly being developed. A blog that posts regular content on topics such as hair care, nail care, cosmetics etc., can increase their traffic substantially by implementing the following SEO tips.
(fot. pexels.com)