3 uses for botox you had no idea about!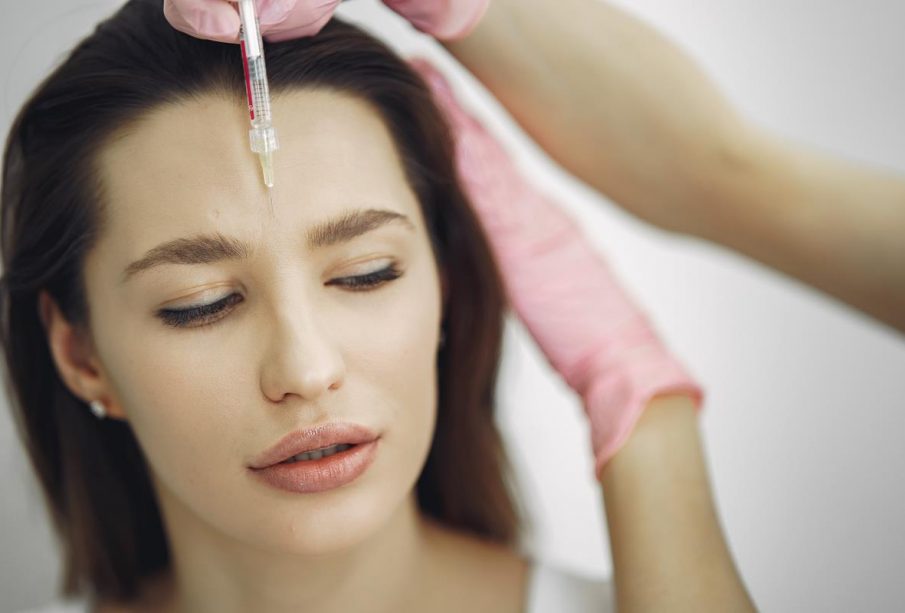 You need about 2 min. to read this post
Botox has been used successfully in medical treatments for years, but thanks to celebrities, it is mostly associated with a product that smooths wrinkles and restores a youthful appearance to the skin. So find out what are the three uses for Botox that you didn't know about!
Botulinum toxin, more widely known as botox, is nothing more than botulism. It is produced by Clostridium botulinum, an anaerobic bacteria that is found in spoiled meats or cured meats.
Botulism is a highly poisonous substance, but in small amounts it can be used as a neuromodulator that inhibits the release of acetocholine. The latter is a neurotransmitter that is responsible for conducting impulses between nerves and muscles. If botox is administered within a muscle, its activity is reduced; this is why botulinum toxin is so readily used to smooth out wrinkles, especially facial ones. However, this is not the only application of botox in medicine.
Treatment of hyperhidrosis
Botulinum toxin is also used in the treatment of hyperhidrosis and involves injecting the substance into the problem area. Botox blocks the nerve endings responsible for the secretion of sweat, so there is a temporary reduction in its production. The toxin usually blocks the overproduction of sweat for a period of 6 to 9 months.
Migraine treatment
Migraines can make everyday life significantly more difficult and can even exclude sufferers from social life or other activities. Botulinum toxin can help with recurring headaches. It allows to relax the muscles that are pressing on the nerves and causing severe headaches. In this case, the neurologist determines which muscles are responsible for the pressure on the nerves, and then injects botox in these areas. With botulinum toxin, it is possible to significantly reduce or eliminate bothersome migraines.
Jaw tightness
Strong tension of the jaw muscles can lead to excessive abrasion of the dentition (bruxism) or exposure/cracking of the tooth necks. The result of clenching and grinding is torn enamel, hypersensitivity to food, and significant weakening of the teeth. Lack of treatment for this type of ailment can lead to degeneration in the temporomandibular joint. Administration of botulinum toxin relaxes the muscles and eliminates the problem.