7 treatments you should do in the fall!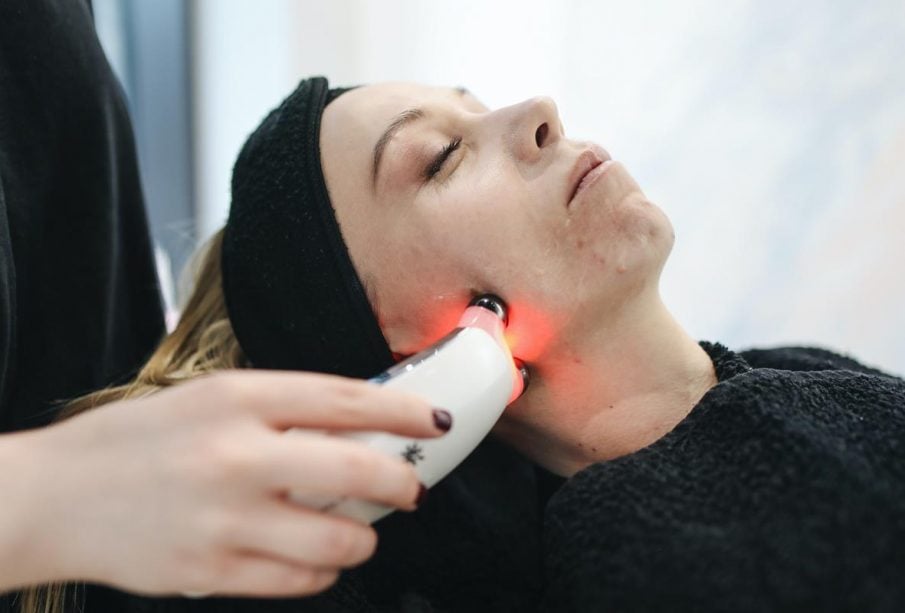 You need about 6 min. to read this post
Autumn is the perfect time to take care of your skin. Previously, due to the intense sunlight and high temperatures, you could not perform major treatments that could leave behind unsightly discoloration and scars. So find out what treatments are worth using in the autumn!
The weather outside may not encourage you to leave the house, but autumn is the perfect time to slightly improve your appearance. During this period you can undergo many rejuvenating, regenerating and nourishing treatments, as well as effectively fight acne scars, discoloration and even hair. Meet the 7 autumn treatments!
Microdermabrasion
After the holiday season it is worth performing a thorough cleansing and exfoliation of the epidermis, which will help to get rid of impurities, but also facilitate the absorption of nutrients from creams, serums or masks. Getting rid of dead skin cells will also enable its faster regeneration. What's more, the treatment will get rid of imperfections and blackheads, unclog pores, and smooth out wrinkles or minor discoloration.
Cavitation peeling
This is also a cleansing and refreshing treatment, but it's for people with sensitive or vascular skin. Microdermabrasion could irritate their delicate skin, so they should opt for a cavitation peel. Thanks to the procedure you will clean and refresh your skin, add glow to it and enable better absorption of active substances from cosmetic products.
Chemical peeling
Chemical peels allow to get rid of dead skin cells and also stimulate the body to initiate repair processes. Therefore, people struggling with acne, scars, discoloration, and wrinkles should opt for this procedure. Peelings, thanks to stimulating fibroblasts, stimulate the skin to produce collagen and elastin, substances responsible for a young and well-groomed look. So, it is worth making an appointment at a good office in order to tailor a chemical peel to the needs of your skin.
Laser vessel closure
If your capillaries are constantly breaking and your cheeks are regularly covered with erythema, you can undergo laser vascular closure. By performing a series of treatments, your skin will become uniform and the redness will begin to subside.
Hair removal
Autumn is the perfect time of year to sign up for laser hair removal. The treatment is performed using a special head, which sends pulses of light. These penetrate through the skin to the hair roots and destroy them. It is worth deciding on a series of treatments which will allow to get rid of the unwanted hair. Laser treatments can be performed on untanned skin, but afterwards it cannot be exposed to UV radiation.
Cosmelan
This treatment uses a preparation with a strong depigmentation effect. The treatment itself is a combination of a chemical peel and dermocosmetics. Aside from hyperpigmentation, it regulates glands, helps tighten pores, and stimulates the body to produce collagen.