Summer jewelry: Embrace the radiance of the sun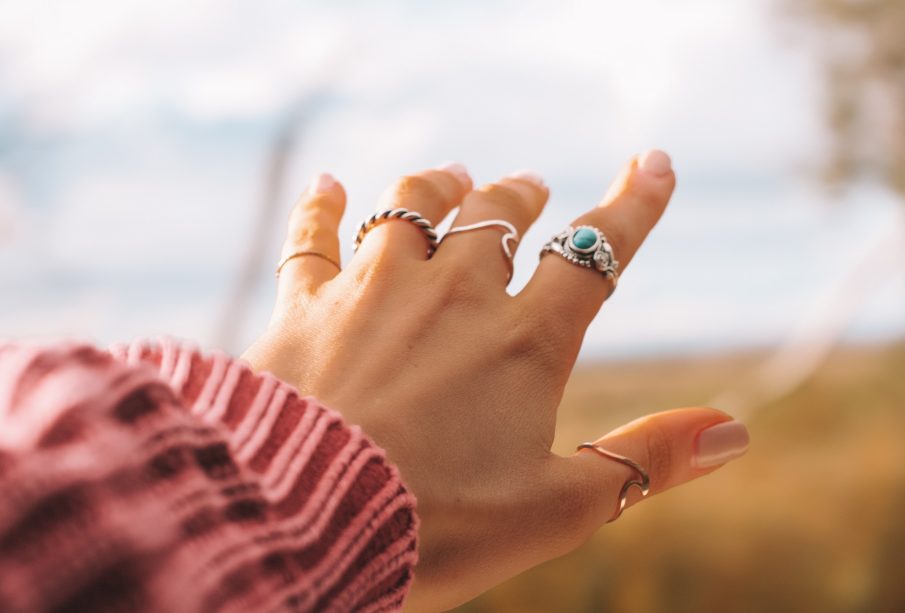 You need about 3 min. to read this post
As the warm sun graces your skin and the days grow longer, it's time to adorn yourself with exquisite summer jewelry that complements the season's vibrant spirit. Embrace the radiance of the sun and elevate your style with dazzling accessories that embody the essence of summer's joy and allure.
Sun-kissed gold: Glimmering warmth
Step into summer with sun-kissed gold jewelry that captures the essence of the golden hour. The warm glow of gold bracelets, necklaces, and earrings effortlessly adds a touch of elegance to your sunlit adventures. The subtle glimmer of these pieces will reflect the sun's rays, enhancing your every movement with a mesmerizing sparkle.
Ocean treasures: A nautical touch
Venture into the depths of summer fashion with ocean-inspired jewelry. From delicate seashell pendants to captivating mermaid-themed accessories, these nautical treasures will transport you to sandy shores and turquoise waters. Embrace the tranquil beauty of the ocean with jewelry that resonates with the free-spirited soul within you.
Colorful beads: Joyful expressions
Infuse your summer look with a burst of colors through playful bead jewelry. Vibrant and light bracelets and necklaces decorated with round beads can be mixed and matched to express your unique personality and sense of adventure. Let your creativity shine as you stack and layer these joyful pieces, showcasing the essence of summer fun.
Enchanting charms: A personalized tale
Tell your own summer story with enchanting charm bracelets. Each charm holds a special meaning, reminding you of cherished memories, travel adventures, or a passion for life. As you add new charms to your bracelet, you weave an ongoing narrative that celebrates the season's magic and the moments that matter most to you.
Floral delicacy: Nature's elegance
Incorporate the beauty of summer blooms into your jewelry collection. Floral-themed pieces, from intricate rose-shaped rings to delicate petal earrings, exude a sense of nature's elegance. Embrace the fleeting nature of summer blossoms with timeless jewelry that captures their grace and charm.
Statement pieces: Bold and brilliant
Make a bold statement with eye-catching jewelry that stands out in any summer crowd. Large hoop earrings, chunky necklaces, or oversized cuffs can elevate a simple outfit into a stunning ensemble. Embrace your inner diva and let these show-stopping pieces reflect your confidence and charisma.
Delicate anklets: Breezy sophistication
Feel the gentle breeze on your skin as you adorn your ankles with delicate anklets. These subtle yet sophisticated pieces add a touch of femininity to your summer style, complementing sandals and bare feet perfectly. As you stroll along the sandy shores, the soft chime of your anklet will create a symphony of summer sounds.
Main photo: Maddi Bazzocco
Sponsored text