How to use the Turkish bath?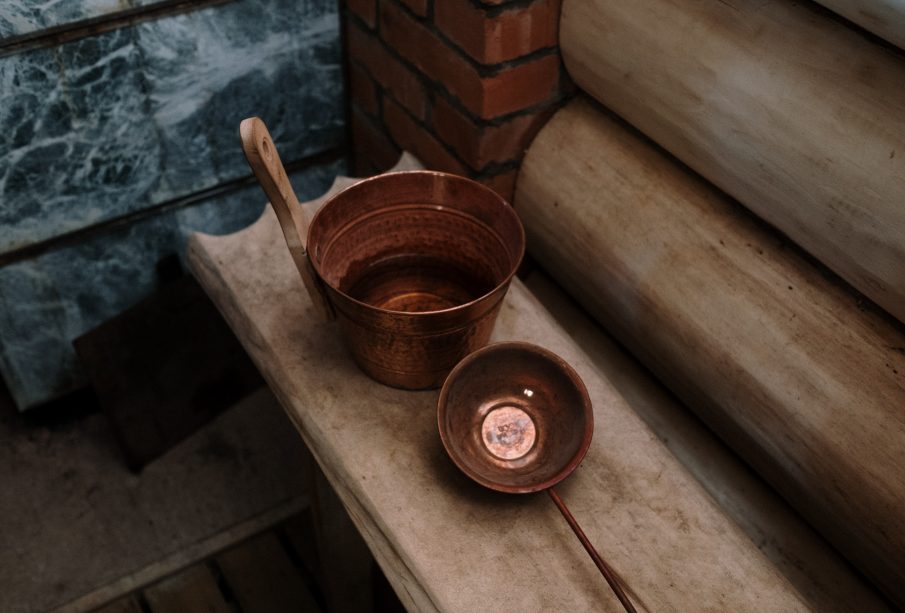 You need about 3 min. to read this post
A visit to a Turkish bath is a must for any avid tourist to Turkey. Hammam, the Turkish name for this place, is associated with a special ritual, unchanged for hundreds of years. How to prepare for a visit to this place?
What is a Turkish bath?
Hammam is a place in the shape of a familiar sauna, although it is not difficult to see some differences. Going to a Turkish bath is associated with going through the entire ritual: session in the sauna, cold shower, massage with gloves in a marble bath, washing the skin with a special soap and full body massage.
Individual elements may vary slightly depending on the bathhouse, so it is worth to get acquainted beforehand with the offer of the place to which you are going. To visit the Turkish bath you need to reserve about 2 hours. In return, we get a decent relaxation, relaxation and unforgettable experience.
What to wear for a visit to a Turkish bath?
The whole ritual of hammam begins with the removal of clothes. Men should wrap themselves in special hammam scarves, woven by hand from cotton, without admixtures of any other fabric. This material is extremely absorbent and fast drying. It is decorated with characteristic tassels and striped pattern
Women, however, can use the bath completely naked. However, nothing stands in the way of doing Turkish practice in a two-piece bathing suit or, in the case of men, in shorts. On the feet you need to put plastic flip-flops, which are in the equipment of each Turkish bath.
Sessions in the sauna
After changing your clothes, you will visit the richly decorated marble rooms with heated floors and stone benches, called grobek tasi. The time you need to spend in the sauna is precisely defined in the ritual, but if your body is not used to being in high temperatures and high humidity, the session can be shortened, depending on your needs.
If you feel weak, you should go to a cooler room as soon as possible. The purpose of the sauna session is to calm and relax your muscles.
Hammam bath
The next stage of the ritual, after the visit to the sauna, is bathing. An employee of the bath takes us to a room where we can immerse in water. Then we are washed with soap and a rough linen glove. In this way we improve blood circulation, and also get rid of dead skin. If we want to wash ourselves – the ritual will look a little different. We will have to go to pools with hot and cold water and pour it over ourselves using buckets or other smaller vessels.
Hammam massage
The hammam massage can be divided into two types: dry massage and wet massage. The latter is performed with aromatic oils, such as argan, so it provides an unforgettable aromatherapy experience. In addition, it nourishes and moisturizes our skin.
Massage stimulates the body to release endorphins, relaxes and calms. If we are exposed to stress and fatigue every day, this ritual will perfectly regenerate our body, reduce nervous tension and leave our muscles and body completely relaxed. After the massage, go to the room where we pour water on our body again. At this we will finish the whole hammam ritual and we can go to the changing room.
Main Photo: cottonbro/pexels.com