Learn about the most important ingredients in K-beauty care!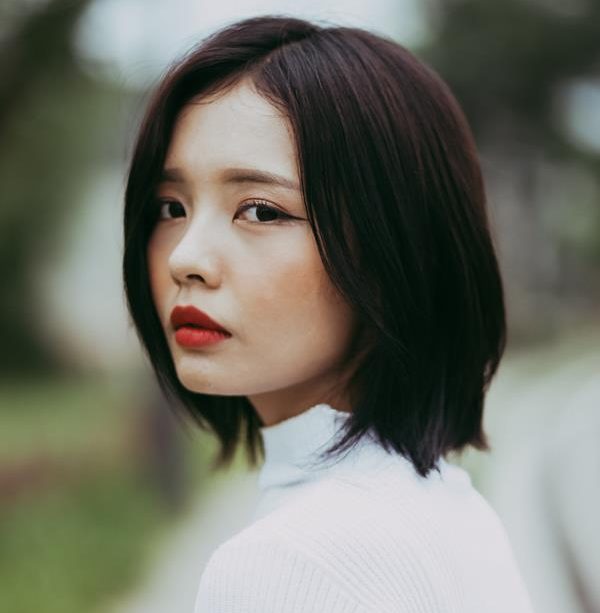 You need about 3 min. to read this post
No one knows skin care as well as Korean women. Their several-step cleansing and skin care principles have made it possible for women all over the world to enjoy a well-groomed and healthy complexion. What is more, Korean cosmetics, thanks to the richness of nutrients, not only improve the condition and appearance of the skin but also have a rejuvenating effect.
The secret of youth and impeccably beautiful skin of Korean women lies in: cleansing in several stages, performing skin care procedures in the right order, popular sheet masks and the right nutrients! The latter can be found not only in Asian cosmetics, but also in many products from well-known drugstores. So what should you look for in the ingredients?
Snail slime – is an effective ingredient in the fight against allergies, as well as skin problems such as acne. It has anti-inflammatory and regenerative properties and also accelerates wound healing. What is more, it not only effectively moisturizes the skin, but also maintains its constant level of hydration. When added to creams it has a brightening and rejuvenating effect. Snail slime is a must have for every woman.
Ginseng – stimulates blood circulation, thanks to which it oxygenates and nourishes skin cells. It also shows, thanks to high content of antioxidants, strong brightening and anti-aging properties. Moreover, it participates in the synthesis of collagen, thanks to which the skin becomes firm, elastic and full of glow.
Propolis is another valuable ingredient worth looking for in cosmetics. It has antibacterial and antifungal properties, so it is especially recommended for people with problematic skin. Moreover, it accelerates wound healing, soothes irritation, regenerates, moisturizes and forms a protective layer of the skin. It is worth knowing that propolis contains over 300 compounds and substances of nutritional and therapeutic effect. It contains zinc, calcium, silicon, magnesium, as well as provitamin A, B, C, D and E. Propolis can be purchased at a pharmacy in the form of drops and consumed according to the instructions on the package – applied this way, it will also work from the inside.
Licorice root extract – has anti-inflammatory, bactericidal and fungicidal properties and soothes all irritations. What is more, it has a rejuvenating effect and improves the penetration of other nutrients.
Fermented rice water – contains potassium, iron, zinc as well as vitamins A and B and inositol. The latter effectively improves the structure of hair. Fermented rice water improves the work of glands, as well as gently mats the face, so it is especially recommended for all those who have problems with oily and glowing skin.